Saudi Foreign Minister Adel al-Jubeir said in an interview with the newspaper Asharq Al-Awsat that Riyadh is considering buying weapons from alternative suppliers, as Berlin is freezing shipments of weapons that were slated for the kingdom according to previously signed contracts, while the US and France are considering following suit.
"We prefer to be armed by our allies, but Saudi Arabia's commitment to defend its land and people obligates it to obtain the weapons it needs from any source," al-Jubeir said.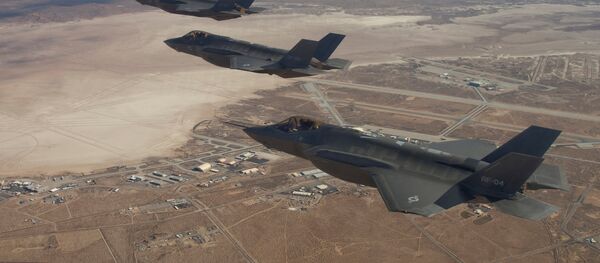 12 October 2018, 18:17 GMT
Germany announced on 19 November, 2018 that it would be suspending arms exports to Saudi Arabia, including signed contracts, in connection with the murder of Jamal Khashoggi on October 2. Earlier, Berlin imposed a temporary ban on new deals on weapons sales to Riyadh.
A bipartisan group of US lawmakers has also voiced opposition to selling weapons to the kingdom in due to the alleged involvement of Riyadh in Khashoggi's murder.
READ MORE: Loss of US Weapons Sales Prompts Pompeo to Keep Arming Saudi Coalition — Reports
However, US President Donald Trump urged against freezing the existing contracts, claiming that arms sales to Saudi Arabia would generate between 450,000 and 600,000 jobs in the US. However, a recent report by the think-tank Centre for International Policy suggested that the number of jobs dependant on the contracts is lower — around 20,000.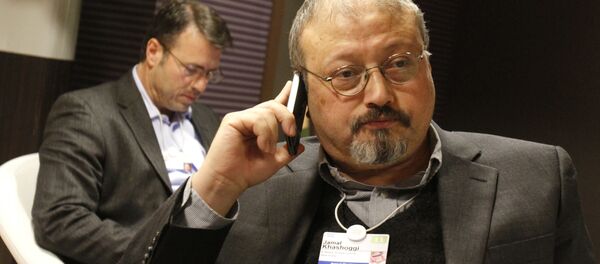 20 November 2018, 10:53 GMT
Saudi journalist Jamal Khashoggi, who was a resident of the US, was murdered in the Saudi Consulate in Istanbul on October 2. Riyadh has firmly denied accusations of its involvement in the killing. Saudi authorities have insisted on multiple occasions that the royal family did not order the assassination of the journalist and that the killing was a "rogue operation."
On 15 November, the Saudi Prosecutor General's Office revealed the results of their investigation, claiming that Khashoggi died in the consulate after being "forcibly restrained, and injected with a large amount of a drug."
READ MORE: Saudi FM Blasts 'CIA Report' on Crown Prince's Alleged Role in Khashoggi Killing
Saudi prosecutors announced that 21 individuals have been arrested in relation to the case, 11 of whom have already been charged. Five of those arrested face death sentences for their crimes.