Local authorities listed 18 situations in which suspects should give themselves up, according to a notice published on the official WeChat account of Hami Cyberspace Affairs Commission on Sunday. Those situations include recruiting people to establish terrorist groups or colluding with overseas terrorist groups, helping terrorists make weapons or explosives and raising funds or providing other needed help for terrorists.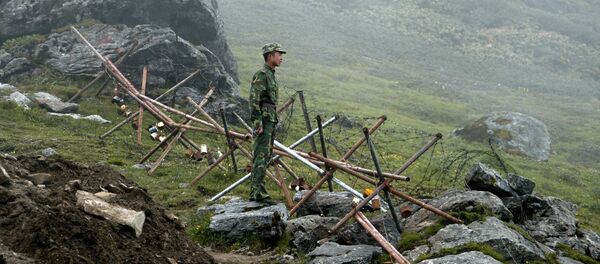 10 January 2017, 07:33 GMT
People who receive training from terrorist groups, or purchase maps, GPS, compasses, telescopes, ropes, tents or other training materials, and help download or provide links of audio, video, and text related to terrorism or offer VPN for overseas websites should surrender.
Those who send minor children or students to learn religious doctrine or advocate using the Koran to regulate normal life and reject Party officials should also turn themselves in, and those who get married or divorced using religious rites, commit bigamy or interfere with family planning policy in the name of religion should surrender.
The Hami authorities also urged those who forbid others from watching television programs or induce others to boycott national preferential policies, such as rejecting government-subsidized housing or calling for a ban of goods belong to Han people, to give themselves up.
All related suspects who surrender themselves within 30 days of the notice will be eligible for lesser punishment. They should turn themselves in to authorities by visiting police stations, procurators, courts, or by letter, telegram or phone, according to the notice.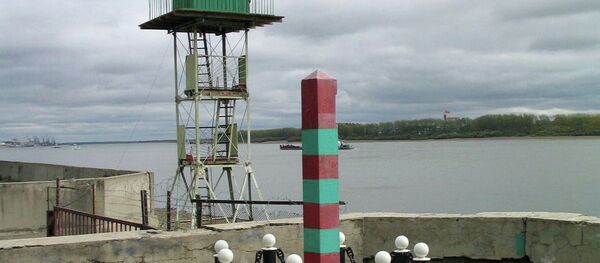 Xinjiang's Kashgar Prefecture also released a similar notice in 2017 urging people influenced by terrorism to surrender, and the notice said that people who reported terrorism or violence related information could receive up to 5 million yuan ($720,000) as a reward, according to the notice on Kashgar University's website.
Such notice served to deepen the campaign of cracking down on terrorism in Xinjiang, as regional vocational training centers have achieved great success in anti-radicalization of Xinjiang society, Li Wei, a counter-terrorism expert at the China Institute of Contemporary International Relations in Beijing, told the Global Times.
Some terrorists who surrender, instead of being put into prisons, may go to vocational training centers to learn practical skills, such as language and knowledge to better understand the religion, Li said.
This article was originally published in Global Times.