The victims included FORACO company employees and one civil servant, an official at the well site in the city of Diffa, Niger said.
READ MORE: Nigerian Army Rescues Over 1,000 Boko Haram Captives — Statement
In a statement, the company mentioned the loss of seven employees, while the eighth victim was an official from the Ministry of Hydraulics. Five other people in the building, according to FORACO company, were hurt; two were seriously.
"A group of terrorists attacked a building where a team of FORACO drillers and technicians were resting in the village of Toumour, in southeastern Niger. The assailants opened fire on the sleeping personnel and killed eight people," a company statement said.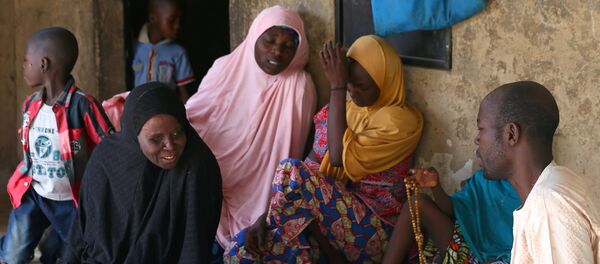 According to a security source, the gunmen were believed to belong to Boko Haram, a terrorist group with ties to Daesh*.
FORACO, which is listed on the Toronto Stock Exchange, offers innovative solutions for mining and hydraulic projects in 22 countries on five continents, according to its website.
*Daesh (also known as ISIS/ISIL/IS) is a terrorist group banned in Russia