Hayden has been taken to a hospital, where he is getting "expert medical care" and attempting to recover from the stroke, the family said but hasn't provided any further information about the severity of his condition.
"He is receiving expert medical care for which the family is grateful," the family noted in a statement.
CIA Director Gina Haspel has responded to the reports about Hayden's hospitalisation, wishing the former director a speedy recovery.
DCIA Haspel: On behalf of the men & women of CIA, I want to wish Gen. Hayden a speedy recovery. Mike's long career of public service & commitment to national security continue to be an inspiration to all intelligence officers. Our thoughts are with Mike, Jeanine, & their family.

— CIA (@CIA) 23 ноября 2018 г.
At the same time, US President Donald Trump, who has fallen victim of Hayden's criticism, has still refrained from commenting on the incident.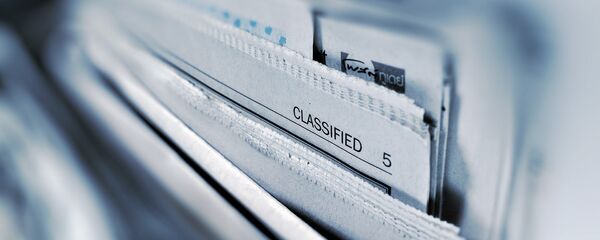 24 November 2018, 02:13 GMT
Hayden, a retired four-star Air Force general, aged 73, served as CIA director during the George W. Bush and Obama administrations, between 2006 and early 2009.
He has been a vocal critic of the Obama and the Trump administrations. In 2014, Hayden critisized then-President Barak Obama for his reliance on airstrikes to combat Daesh*.
Later, during the 2016 presidential campaign, he lashed out at Trump, saying that the then-presidential candidate represented a "clear and present danger."
*Daesh [ISIL, Islamic State, ISIS] — a terrorist organisation banned in Russia