The sanctions exemption had been backed by a consensus of the UN Security Council Sanctions Committee on North Korea, the South Korean Yonhap news agency reported, citing a diplomatic source.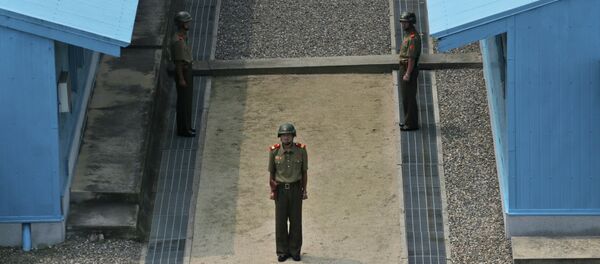 21 November 2018, 01:09 GMT
The waiver had been requested by South Korea that cited the need to ensure the deliveries of fuel and other materials as part of the project, the reports added.
"Our government has stood by the principle of honoring the sanctions regime and working closely with the international community as we conduct key inter-Korean projects … Our government's consultations with the committee regarding the inter-Korean railway survey have now wrapped up," an official from the South Korean Foreign Ministry told the agency on the condition of anonymity.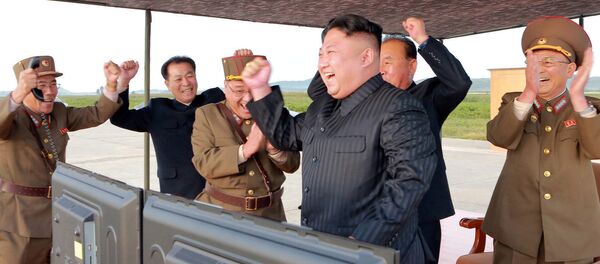 20 November 2018, 14:02 GMT
In mid-October, North and South Korean authorities agreed to hold a ceremony for the launch of work on interconnecting roads and railways through the buffer zone that separates the two countries and scheduled the event for late November – early December.
North Korea has for years been under UNSC sanctions that followed nuclear and ballistic missile tests conducted by Pyongyang in violation of the international organization's resolutions.