According to al-Watan, turkish military has transported a significant number of militants from the demilitarized zone in the Syrian province of Idlib to a tent camp in the Turkish city of Nusaybin on the border of the two countries, al-Watan reported on Saturday, citing local sources.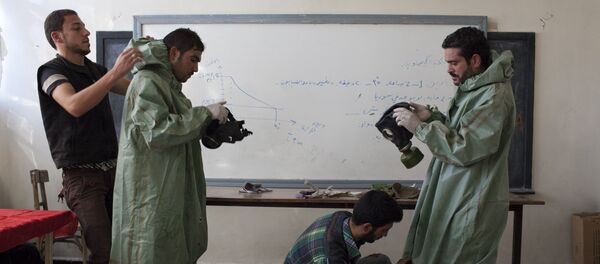 23 November 2018, 15:02 GMT
On September 17, Russian President Vladimir Putin and his Turkish counterpart Recep Tayyip Erdogan agreed at talks in the Russian resort city of Sochi to set up a demilitarized zone in Idlib along the contact line of the armed opposition and the government forces.
The Anadolu news agency reported Saturday that Russian Defense Minister Sergei Shoigu and his Turkish counterpart Hulusi Akar had discussed the latest developments in the northwestern Syrian province of Idlib, and also in the city of Tal Rifaat, located in the neighboring province of Aleppo.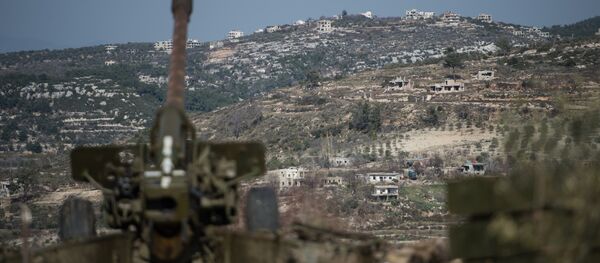 2 November 2018, 10:44 GMT
The Russian Foreign Ministry said Thursday, however, that difficulties in establishment of a demilitarized zone in Idlib remain. Turkish Foreign Minister Mevlut Cavusoglu told CNN Turk broadcaster on Friday that Ankara sees no difficulties with the withdrawal of heavy weaponry in Idlib.
The province of Idlib in northwest Syria is the last remaining stronghold of terrorist groups operating in the country, including Jabhat al-Nusra, which has joined forces with four other jihadi groups in Idlib to form a terrorist alliance called Hayat Tahrir al-Sham, widely regarded as the dominant force on the ground in the province.
READ MORE: Idlib De-Escalation Zone Helped Avoid Lots of Casualties — Russian Deputy FM