Abedi detonated a homemade bomb in the foyer of the arena on 22 May last year as an Ariana Grande concert came to an end, killing himself and 22 other people, and injuring more than 100.
The report also was critical of the Home Office and their lack of cooperation with the inquiry over the Parsons Green attack in London. Sputnik spoke to author of upcoming book "Fighting the War on Terror", Judith Grohmann about the failings by the MI5.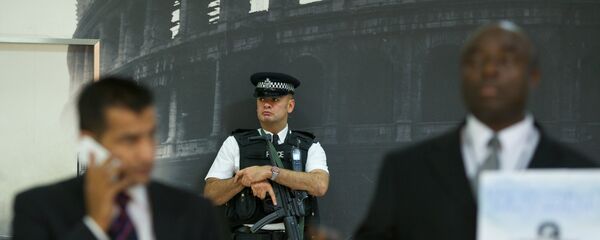 23 November 2018, 01:46 GMT
Sputnik: What do you make of the report into the MI5 failings?
Judith Grohmann: That is a trouble that every unit has, all counter terrorism units have this problem, everyone always says yes you should have known it and of course the people at MI5 should have known that you cannot say that.
It's always easy to they all should have known or course they know that there are several people that are members of ISIS[Daesh], that's not so easy to catch them because there are laws and it's not easy.
Sputnik: Why were there so many failing do you think?
Judith Grohmann: The failing are in every country, it's not only in England.
I think it's funny when they say there were failings and they should have known, you cannot say that, they are doing so much. The problem is authorities are restricted; you need so many people to observe so many criminal people that are a complicated thing.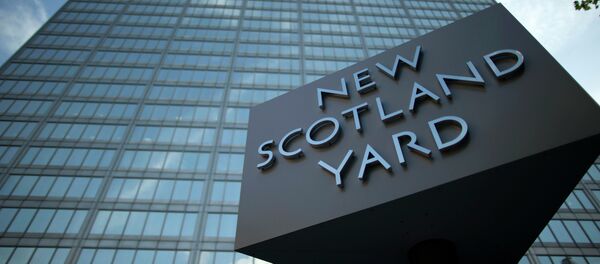 30 August 2018, 15:13 GMT
Sputnik: How can the situation be improved by the MI5 & the UK Home Office?
Judith Grohmann: It is a world-wide problem; it is a problem of having enough staff, having a bigger authority.
I think the terrorist attacks happened so quick you cannot know what the person is going to do, because they won't promote what they are doing in advance. You can always think let's hope that they're not doing it tomorrow or in a week but you cannot be assured of that.
The situation is tricky for authorities and for the units and for everyone living in the country.
Views and opinions expressed in this article are those of Judith Grohmann and do not necessarily reflect those of Sputnik.