According to the report, the "global" Marathon satellite system, designed for the Internet of things market, will be an integral part of the Sphere satellite constellation, alongside GLONASS navigation system, an Earth remote sensing system, a satellite communication system, and a data relay satellite system.
READ MORE: Roscosmos, NASA to Work Together on Concept of Lunar Orbital Station — Director
While the report has not specified how many satellites Marathon will include, Roscosmos has not provided any comment either.
Meanwhile, Russian Academy of Cosmonautics Corresponding Member Andrei Ionin told Sputnik that it was necessary to involve international partners into the Marathon creation, as the system should be designed to work across the globe. He went on to say that Roscosmos should cooperate with global technology giants able to produce both equipment for the satellites and customer terminals.
"There are several segments of the satellite communication. While [US] Iridium has been long operating successfully on the voice satellite communications market,… [US] OneWeb and Starlink will dominate the broadband Internet segment. The Internet of things is the third segment. [Work in] this segment will be successful if services are provided at the lowest prices, as the systems that I have mentioned will provide such services as well," Ionin said.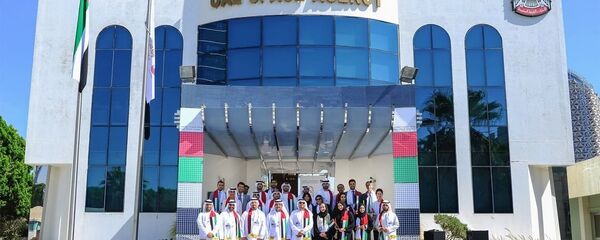 16 November 2018, 08:22 GMT
He added that one could succeed on the Internet of things market only due to price dumping, which would call for "the most severe optimization" of business processes and technological procedures, and also for a satellites cost reduction.
The Sphere constellation project, approved by Russian President Vladimir Putin, provides for building and deploying around 640 satellites, which will create the optimal orbital grouping for Earth remote sensing, communications and navigation. In July, Roscosmos head Dmitry Rogozin said that the development of a federal target program had been commissioned for the project's implementation.
The Sphere is expected to be completely deployed by 2026.