In 2001, the US invaded Afghanistan, quickly contributing to a boom in the so-called 'private security' business, a euphemism to describe the use of mercenary soldiers, according to reports.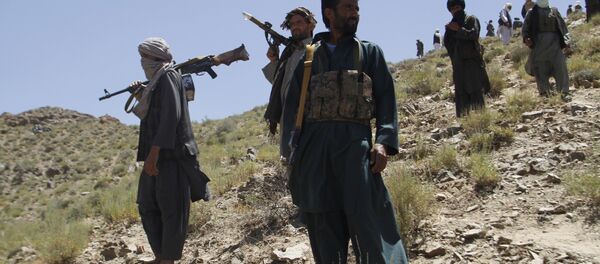 2 December 2018, 21:15 GMT
Although the US is making moves toward giving up its 17-year Afghanistan war — a fight described last month by the US Joint Chiefs of Staff chairman, General Joseph Dunford, as a "stalemate" — widespread instability in Afghanistan remains, and there is a high demand for armed soldiers to guard foreign business operations, national embassies and even military bases, according to the BBC.
The nation's interior ministry created a Kabul-supervised Afghan Public Protection Force (APPF) in 2010, following a series of deadly accidents and scandals that came to light involving the indiscriminate killing of civilians by for-hire soldiers. The APPF, according to the nation's interior ministry, handles most of the current security missions in the country, including escorting foreign troops and guarding diplomats, businesspeople and NGO workers.
Variously tasked with protecting people, structures, installations and property, as well as standardizing policing and security methods in unstable regions, mercenary firms led by US-based Triple Canopy and UK-based G4S are paid unknown amounts of money to keep a semblance of order in what has become one of the most dangerous places on Earth, according to the BBC.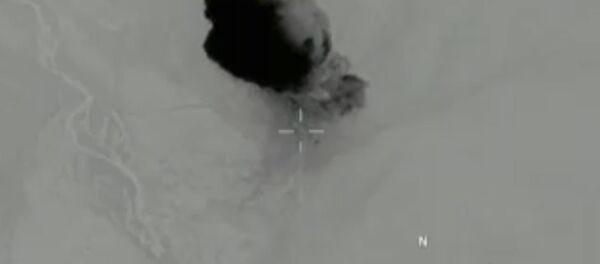 30 November 2018, 19:24 GMT
Foreign agencies, governments and businesses operating in Afghanistan are increasingly hiring their own firms, answerable only to their employers, under the rubric of armed 'risk management' — another way of describing private extrajudicial militias.
In Afghanistan, an estimated 50 percent of the workforce is made up of foreign nationals. While many organizations keep private militias for security, the exact numbers are difficult — if not impossible — to define, as governments routinely withhold information on the basis of national security.
Foreign-owned businesses operating in Afghanistan — particularly in mining and fossil fuel extraction — are often buried behind multiple layers of shell companies which endlessly reveal joint ventures, contractors, sub-contractors and even sub-sub-contractors, according to BBC.
There have been calls from the private sector to see a larger role for private companies in the Afghan war.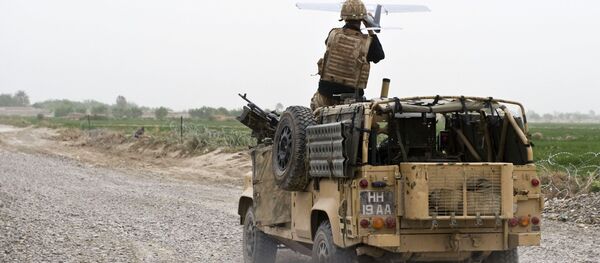 20 November 2018, 19:12 GMT
Mercenary bigwig Erik Prince — brother to the US Secretary of Education Betsy DeVos — has gone on record stating that for-hire militias are the future of protecting foreign interests in Afghanistan.
Prince and others in the highly-profitable field seek to hire what they call "proven veterans" who have served in government-sponsored wars and use them in combat situations as a means to allow the Pentagon to disengage, according to the BBC.
Afghan officials have reacted with disgust at the proposals of Prince and his ilk. Former Afghan President Hamid Karzai called the suggestion of western for-profit multinational militias operating in the nation "a blatant violation of Afghanistan's national sovereignty," cited by Al Jazeera.
As of October 2018 an estimated 2,500 armed foreign mercenaries were employed in Afghanistan, according to the US Department of Defense (DoD), primarily third-party nationals — neither Afghan or American.
The Pentagon asserts that it currently has almost 10,000 soldiers in Afghanistan — a nation with a population of some 36 million — working alongside an estimated 25,000 US defense contractors, of which a purported 10,000 are US citizens, according to the BBC.

Current casualty estimates tallied last week by the New York Times note that some 25 APPF soldiers are killed each day in the war-torn country.
The Pentagon has an estimated 1.3 million active-duty soldiers stationed at some 800 bases in 70 nations, according to reports.