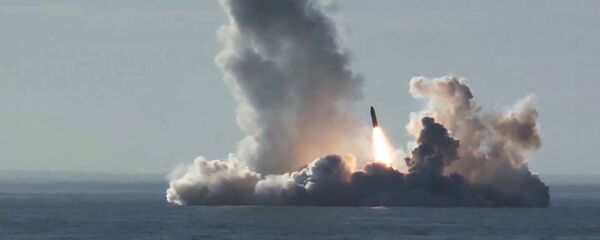 First introduced in 2007, the Borey-class ballistic missile submarines are Russia's first to be constructed since the end of the Cold War. While the 24,000-ton Borey-class subs are dwarfed by their big brother, the 48,000-ton Typhoon-class submarine Dmitri Donskoi, they can still carry 16 Bulava submarine-launched ballistic missiles each, making them a potent part of Moscow's nuclear triad.
While three boats of the class are already in service, the two new boats will be of the upgraded Borey-A class, RT notes, of which the Defense Ministry ordered four more earlier this year.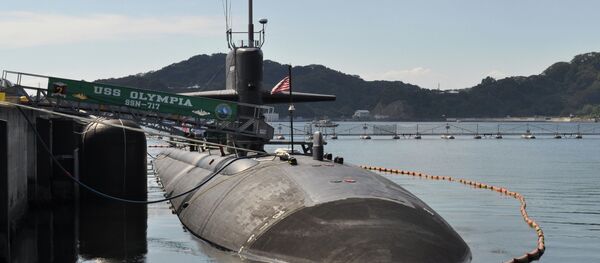 21 November 2018, 19:28 GMT
The subs will be built in the northern city of Severodvinsk, where the Sevmash shipbuilding company's shipyards are located, beginning in 2024, according to Defense 360. No names for the two boats have yet been announced.
Meanwhile, the newest upgraded Borey-class sub, Knyaz' Vladimir ("Prince Vladimir"), named after the Grand Prince of Kiev who converted to Christianity in 988 AD, bringing the Slavic world into the religion, put to sea for the very first time on November 28.
​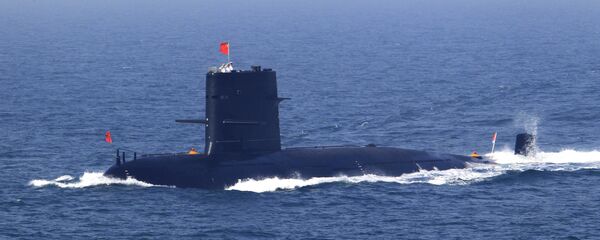 25 October 2018, 20:10 GMT
A further upgraded version with a better propulsion system is reportedly also in the works with the folks at the Rubin Design Bureau.
Russia isn't the only country expanding its ballistic missile submarine fleet. The US Navy is in the process of planning the 12-ship class of Columbia submarines it intends to replace its aging Ohio-class fleet with, and both India and South Korea launched their first ballistic missile submarines earlier this year.