Omar Abdulaziz has filed a lawsuit against the NSO Group in Israel, where the cyber firm is headquartered, the New York Times reported Monday. Abdulaziz alleges that Israeli software was used to hack his phone.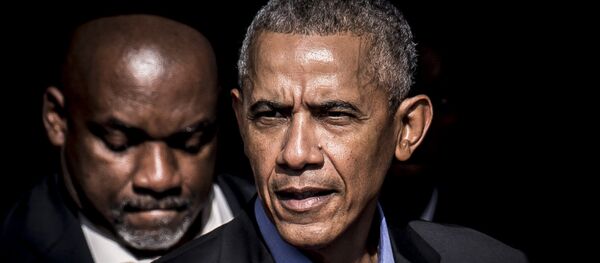 26 October 2018, 12:41 GMT
The dissident charged that the same people who are accused of slaying Khashoggi at the Saudi Consulate in Istanbul, Turkey, were contacting him and pushing him to return to Saudi Arabia. He kept recorded tapes of some of those conversations. According to court papers, Abdulaziz then received a text message that ostensibly contained a link to track a parcel. Little did Abdulaziz know, the report said, that the link disguised NSO Group's spyware.
Citizen Lab, a Canadian internet watchdog, wound up informing Abdulaziz that his phone had been monitored. The lawsuit said that after his phone suffered an infection from Israeli spyware, the Saudi government gained access to communications between Abdulaziz and Khashoggi that "contributed in a significant manner to the decision to murder Khashoggi," as quoted by Times of Israel.
After his phone was hacked, Saudi operatives stormed the home of Abdulaziz's family in Jeddah and detained two of his brothers, according to Times of Israel. They remain in the custody of Saudi security services.
NSO Group said Sunday that the lawsuit was "unfounded" and failed to show that the firm's technology was involved at all in what happened to Abdulaziz and his family.
Human rights group Amnesty International has mulled legal action against NSO Group, alleging that the firm secretly sells its software products to "human rights violating regimes," which then let loose the spyware against their targets, whether they are dissidents, activists or even Amnesty International itself, Sputnik reported November 29.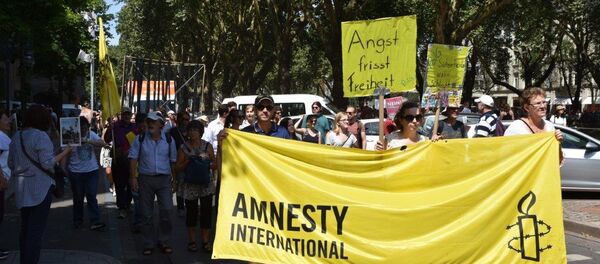 29 November 2018, 15:54 GMT
Amnesty has called on the Israeli Defense Ministry to ban the sale of NSO Group's software licenses to foreign principals, but the ministry has brushed off this suggestion.
An investigation by the Israeli newspaper Haaretz last year unearthed what it said was proof NSO Group offered to sell a spyware program called "Pegasus" to the Saudi government. Pegasus infiltrates your phone by sending you a text message with a link as bait. If you click on the link, NSO Group can assume total control over your phone, including uninterrupted access to the on-off switch of your device's camera and microphone.
One of Amnesty's own inquiries discovered Pegasus was being used in an attempt to hack a cell phone belonging to an Amnesty employee. NSO Group responded by stating that Pegasus was "intended to be used exclusively for the investigation and prevention of crime and terrorism," Sputnik reported.
NSO Group denies that its software has been improperly used, saying its products "are only provided after a full vetting and licensing by the Israeli government."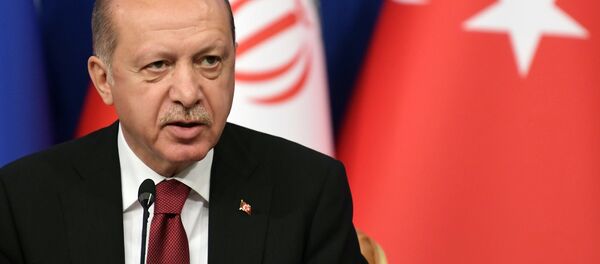 2 December 2018, 00:21 GMT
Last month, former US National Security Administration contractor Edward Snowden weighed in on the role of the NSO Group in Khashoggi's killing during a speech to an audience in Israel.
"How did they know what his intentions were? How did they decide he was someone they needed to act against that he was worth the risk?" Snowden asked.
"The reality was they had bugged one of his friends and contacts using software created by an Israeli company. We don't know the chain of consequence, because this company will never comment on this, but it's one of the major stories not being written about," the whistleblower said.