"The suggestion that as long as the death penalty is off the table, Mr Assange need not fear persecution is obviously wrong … No one should have to face criminal charges for publishing truthful information … Since such charges appear to have been brought against Mr Assange in the United States, Ecuador should continue to provide him asylum", Pollack told the newspaper The Telegraph.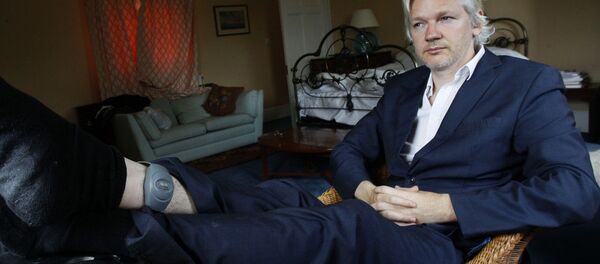 4 December 2018, 07:18 GMT
Pollack maintained that the deal announced by Moreno was unacceptable, according to the outlet.
Assange's lawyer in Ecuador, Carlos Poveda, has told Sputnik that his client was ready to surrender to UK authorities after receiving written guarantees from London that he would not be extradited to the United States or any other country.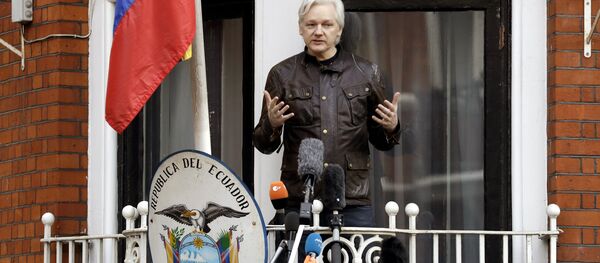 6 December 2018, 17:20 GMT
Over the past several months, the Ecuadorian authorities have been putting various restrictions on the conditions of Assange's stay in the embassy, which the whistleblower's defence has called a violation of his human rights.
In November, WikiLeaks suggested that the US authorities might have brought sealed charges against Assange, citing a filing in an unrelated case that used Assange's name in an "apparent cut-and-paste error".