"The question of the parameters of a super-heavy carrier rocket has caused an active discussion among the members of the presidium of the scientific and technical council. As a result, it was decided to choose the No 4 project of a space rocket complex of the super heavy class as the primary one, but to clarify the project at the stage of preliminary design. This is a project of the SRC Progress with six side units and a central one based on the RD-180 rocket engine," the source said.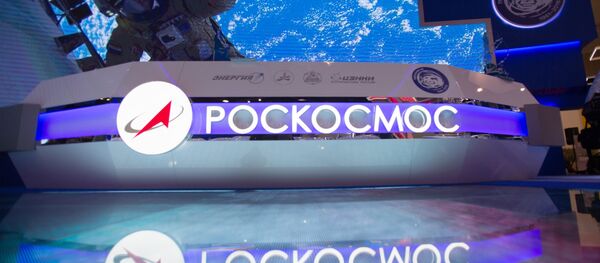 4 December 2018, 06:13 GMT
According to the source, the project proposed by Rocket and Space Corporation Energia — the rocket with five side units with RD-171 engines and a central unit also with RD-171 — received less votes.
Rogozin previously told Sputnik that in accordance with his joint idea with SRC Progress, Russia's RD-180 engine used at US Atlas-5 rockets will be installed on an advanced Russian rocket. The official did not mention the rocket itself. SRC Progress head Dmitry Baranov later explained that one of the proposed options is to install the RD-180 on the central unit of the super-heavy rocket. This rocket will have the carrying capacity of 103 tonnes with the central unit being surrounded by six side units with RD-171.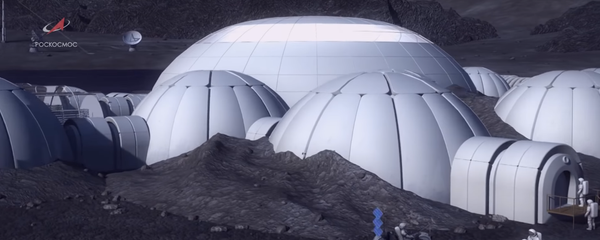 6 November 2018, 01:52 GMT
The final feasibility study of the project will be presented to the Russian government in early 2019.
Russian President Vladimir Putin signed a decree to create a super-heavy rocket in early 2018. RSC Energia has been appointed the lead developer of the complex. In November 2019, the conceptual design of the rocket should be completed. The first launch of the rocket is scheduled for 2028, while the carrier itself should be made in 2027.