"I can inform you that starting on March 1 of this year there will no longer be initial reception centres in Austria, but there will be centres of departure [from Austria]," Kickl said at a press conference.
According to the minister, the centres will be carefully checking the identities of people applying for asylum.
"We will study the trip routes of the newcomers and, of course, predict the potential threat from them, cooperating with the police and, when necessary, with experts from the regional and federal agencies for the protection of the constitution and the fight against terrorism [counterintelligence]," he said.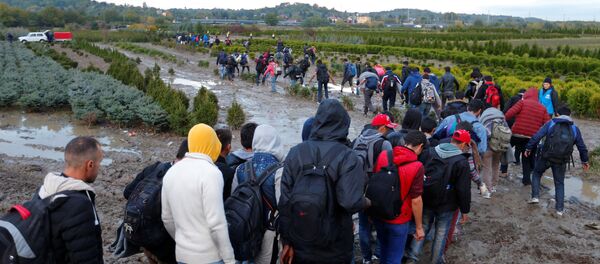 10 January 2019, 11:18 GMT