On Thursday, the New Mexico House of Representatives voted to legalize marijuana for recreation, a move that could make it the 11th US state to allow the sale of marijuana purely for enjoyment, in the same way in which alcohol is marketed.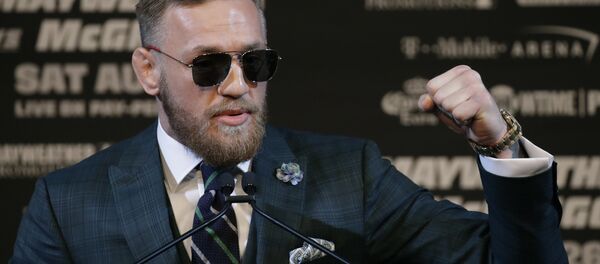 4 November 2018, 09:29 GMT
Santa Fe House Bill 356, which passed by a narrow margin (36-34) on Thursday night after a three-hour debate, would allow New Mexico residents 21 years or older to buy, possess and use cannabis purely for enjoyment.
"We have a strong movement for legalization here in New Mexico and it's people on both sides of the aisle, and what I think we saw last night is really a way of legislating that is collaborative and takes different viewpoints into account," New Mexico Rep. Javier Martinez, (D) Albuquerque said Thursday, KRQE reported.
If the Senate approves the bill, it will be able to create a retail framework similar to those in Washington and Colorado. However, for the first time in the US, the bill aims to establish state-run dispensaries.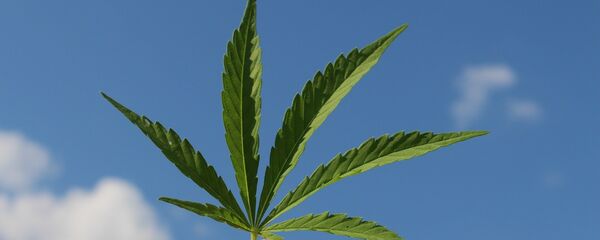 1 November 2018, 10:38 GMT
Some private businesses may be allowed to sell marijuana for recreational purposes under the bill, if there are no state-run stores operating within 25 miles. Under the bill, people will be allowed to possess no more than one ounce of marijuana at a time and will not be allowed to grow marijuana in their homes unless it has a proven medical purpose.
According to state budget analysts, a legal pot market in New Mexico would generate at least $9 million in tax revenues in the first year of sales, growing to an estimated $90 million by 2023, the Hill reported.
Using methods similar to those used on tobacco and alcohol sales, taxes as high as 17 percent would be levied on marijuana sales, according to multiple reports.