The Supreme Court said in a statement that the politicians Henry Ramos Allup, Luis Florido, Marianela Magallanes, José Simón Calzadilla, Américo De Grazia, and Richard Blanco, as well as Andrés Velázquez were accused by the attorney general for the alleged crimes of "treason, conspiracy, instigation of insurrection, military rebellion, conspiracy to commit a crime, usurpation of functions, and public incitement to disobedience".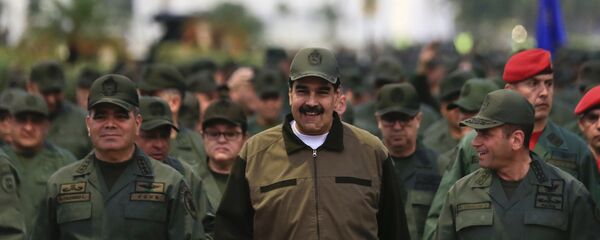 Some of the accused politicians appeared alongside opposition leader Juan Guaido during the failed military coup on 30 April outside the Generalissimo Francisco de Miranda Air Base.
The Supreme Court approved a similar process last week against the vice president of the National Assembly, Edgar Zambrano.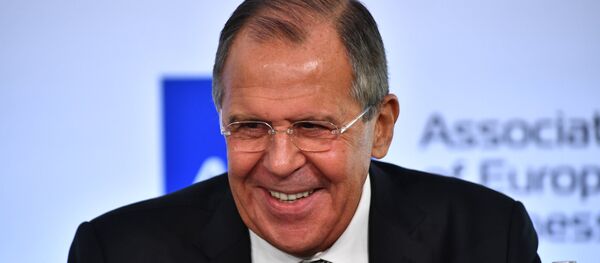 The situation in the country has worsened since January, when Guaido proclaimed himself the country's interim president and was recognised by the United States and dozens of other nations.
Maduro, supported by China and Russia, among numerous other countries, has blamed the United States for seeking to overthrow his government and install Guaido in a bid to get hold of Venezuela's natural resources.