The Purchasing Managers' Index (PMI) for Russia's service sector slumped to 37.1 points in March due to the spread of coronavirus, a message from IHS Markit reads. This reportedly reflects the sharpest decline in output in 11 years.
"The outbreak of coronavirus disease in 2019 (COVID-19) and emergency measures taken to address the distribution problem have damaged domestic and foreign demand, while overall sales have fallen remarkably. As a result, companies have reduced their number of working places amid the release of production capacities", according to the message.
According to the company's statement, Russian firms involved in the service sector demonstrated a significant decrease in business activity in March, turning away from "a moderate expansion" in February.
"The latest reading pointed to the weakest expansion on record since the series began in December 2010, as output declined at its fastest pace in over 11 years, following the escalation of the coronavirus global pandemic", the Trading Economics website explained, citing IHS Markit Russia Services PMI data.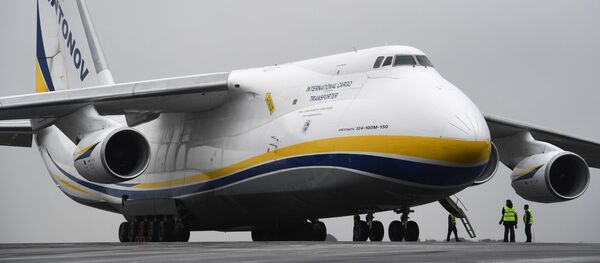 The PMI is an index that illustrates prevailing economic trends in the manufacturing and service sectors. A value above 50 points indicates an increase in economic activity
The ongoing coronavirus pandemic has left more than 50,000 dead globally, according to Johns Hopkins University data. Russia has around 3,500 registered cases of the infection, as of Friday morning; many non-essential shops and businesses have remained closed throughout the country since last week in accordance with quarantine measures.