During the foreign ministers' meet, the Chinese side failed to provide a credible explanation for the amassing of Chinese troops with equipment along the border, Indian government sources have revealed.   

31 August 2020, 10:05 GMT
"The presence of such a large concentration of troops was not in accordance with the 1993 and 1996 Agreements and has created flash points along the Line of Actual Control," India told China during the meeting. While both sides have agreed to "comprehensive disengagement", Indian government sources told Sputnik that during the meeting, which lasted more than two hours, Beijing failed to make many changes to its stated position.
Chinese Foreign Minister Wang Yi outlined the country's stern position on the tense situation along the de facto border with India.
"It is important to move back all personnel and equipment that have trespassed," the statement issued by the Chinese Foreign Ministry reads.
However, New Delhi has categorically denied the accusation that its frontline troops have crossed the LAC.
Despite certain differences, the two foreign ministers have agreed upon guidelines to ensure peace in the region, but their viability in the contested region is yet to be seen.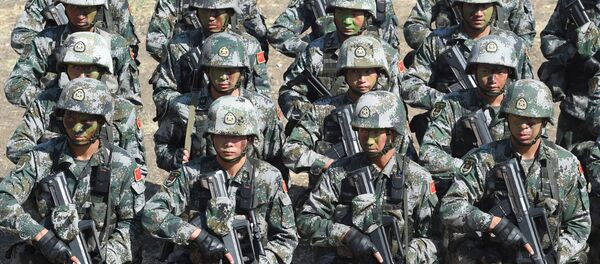 10 September 2020, 10:15 GMT