Taiwan's Defence Ministry said that 25 Chinese Air Force airplanes entered its air defence identification zone on Monday.
The ministry said that there were including eighteen fighter jets and four bombers among Chinese aircraft.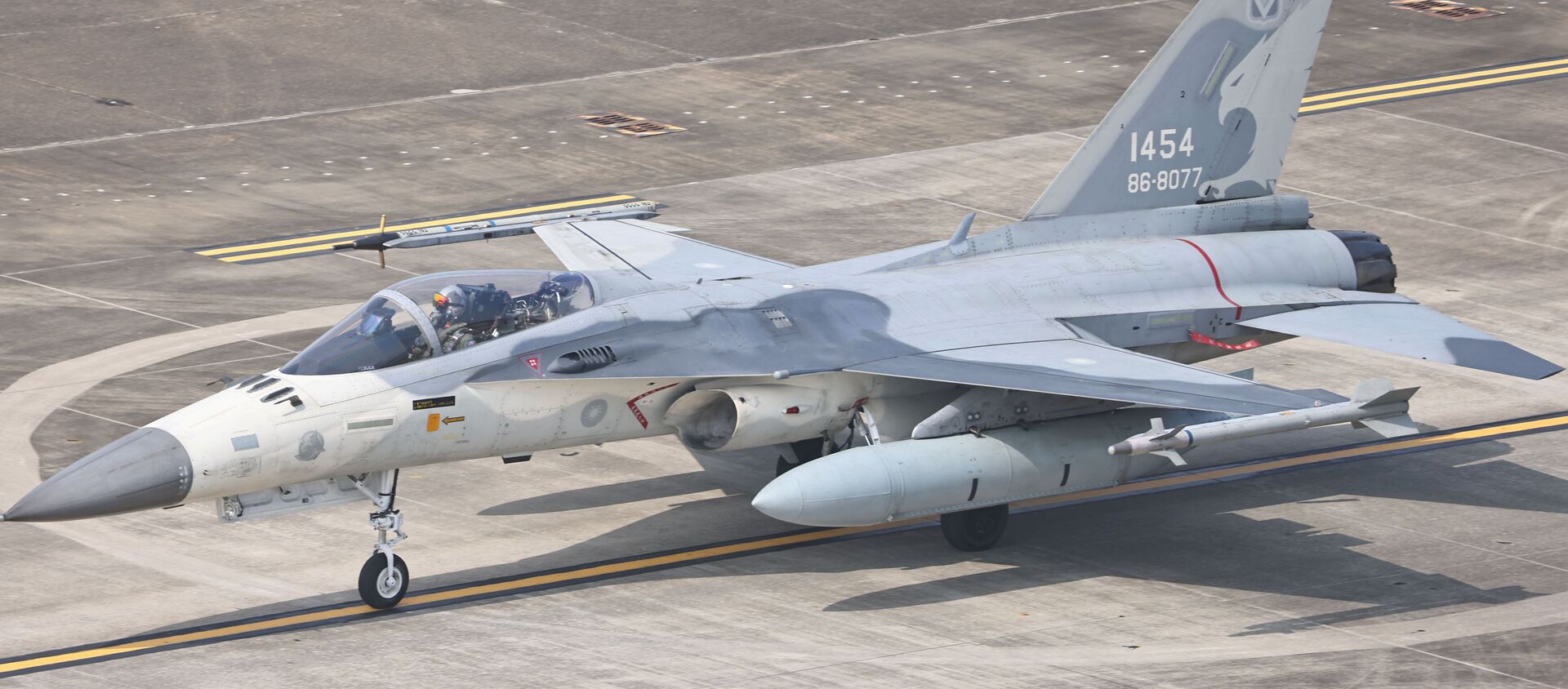 This is not the first time Taiwan reports such an incident. Last month, Taiwan said that it scrambled fighter jets to fend off Chinese aircraft flying close to the island territory. 20 Chinese Air Force planes flew into the island's identification zone the island's Defence Ministry reported back then. Some of the aircraft were flying by the southern end of the island through the Bashi Channel that separates Taiwan and the Philippines.
China considers Taiwan as a breakaway province that should be reunified with the mainland, with the territorial claim being partially recognised by the majority of the international community.
Even though Beijing does not exercise direct control over the island, the Chinese military sends its warships and aircraft to the Taiwan Strait separating its territory from mainland China.