"I have different expectations from the meeting with Putin. The Syrian regime actually creates a threat on our borders. I expect Russia as a friendly country to show solidarity and pursue a different approach to Syria," Erdogan told reporters.
Meanwhile, Russian Foreign Minister Sergey Lavrov discussed on 23 September with his Syrian counterpart, Faysal Mikdad, the further development of the situation in the Syrian Arab Republic (SAR) on the sidelines of the 76th session of the United Nations General Assembly in New York.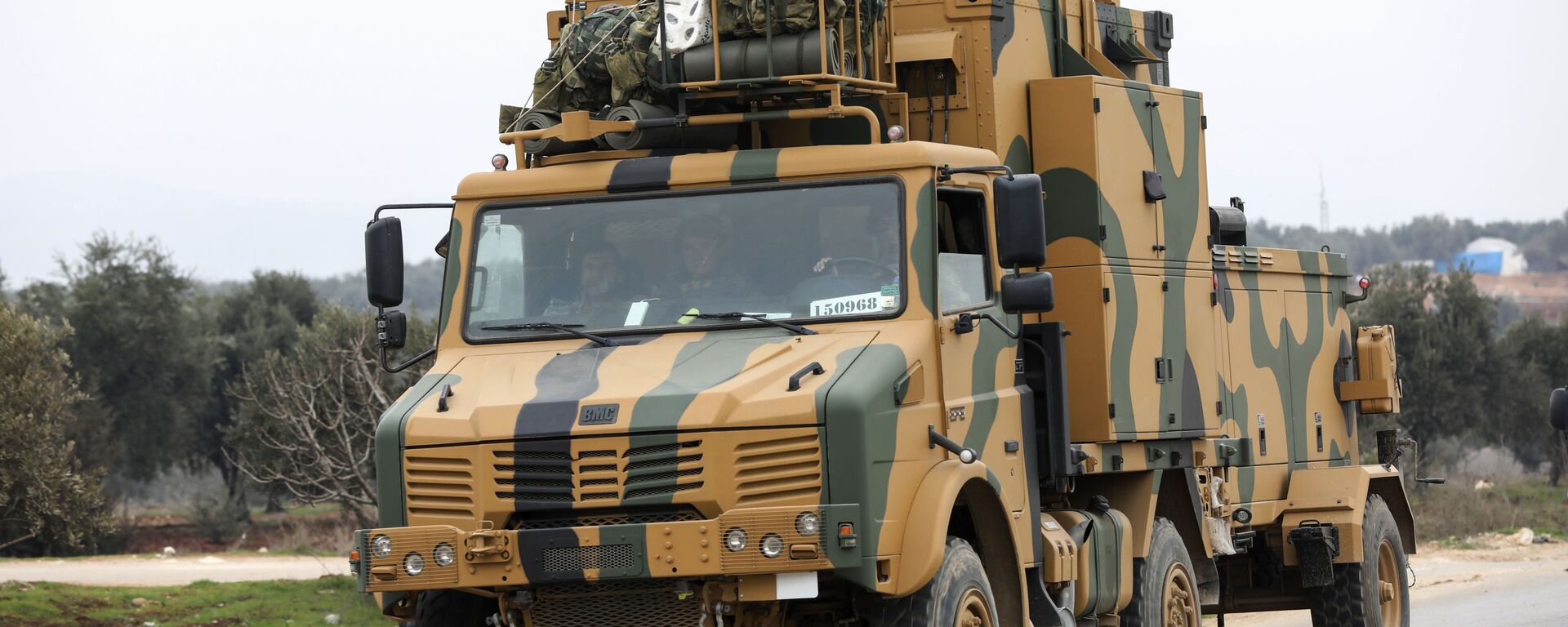 22 September 2021, 23:23 GMT
It was also reported that the issues of further strengthening Russian-Syrian relations were discussed in a "constructive and interested tone." Following the talk with Lavrov, Mikdad told reporters that the international community would have to intervene if Turkish troops were not withdrawn from Syria. The diplomat also claimed that Turkey worked with some countries to aggravate the situation in the northwest of Syria.