Deceased Nazi propaganda minister Joseph Goebbels continues to be listed as an honourary citizen of the eastern Germany city of Potsdam some 76 years after his demise, the city administration
has confirmed
.
The discovery was said to have made by staff compiling a full list of the city's honourary citizens this past summer.
Unlike other high-ranking Nazi leaders, who had their honourary citizenships of cities across Germany revoked after the Nazi regime was smashed by Allied armies, Goebbels' name was not removed "due to lack of knowledge" that he had received the award. Technically, Goebbels was awarded honourary citizenship by the city of Babelsberg on 1 April 1938. The urban area was amalgamated into Potsdam in 1939, becoming the district of Potsdam-Babelsberg.
Potsdam had previously revoked honourary citizenships for other high-ranking Nazi officials, including Adolf Hitler and interior minister-turned occupation governor of Bohemia and Moravia Wilhelm Frick.
Local authorities expect a formal withdrawal of Goebbels' name from its list of honourary citizens at some point in the future. The city council has promised to discuss the issue "promptly."
Potsdam is not the only German city to have forgotten to strike Goebbels' name off its list of honourary citizens. The town of Teltow, about 25 km east of Potsdam, formally struck him off a similar list
in 2014
– nearly 70 years after the end of World War Two. Authorities similarly blamed "lack of knowledge" for the late withdrawal.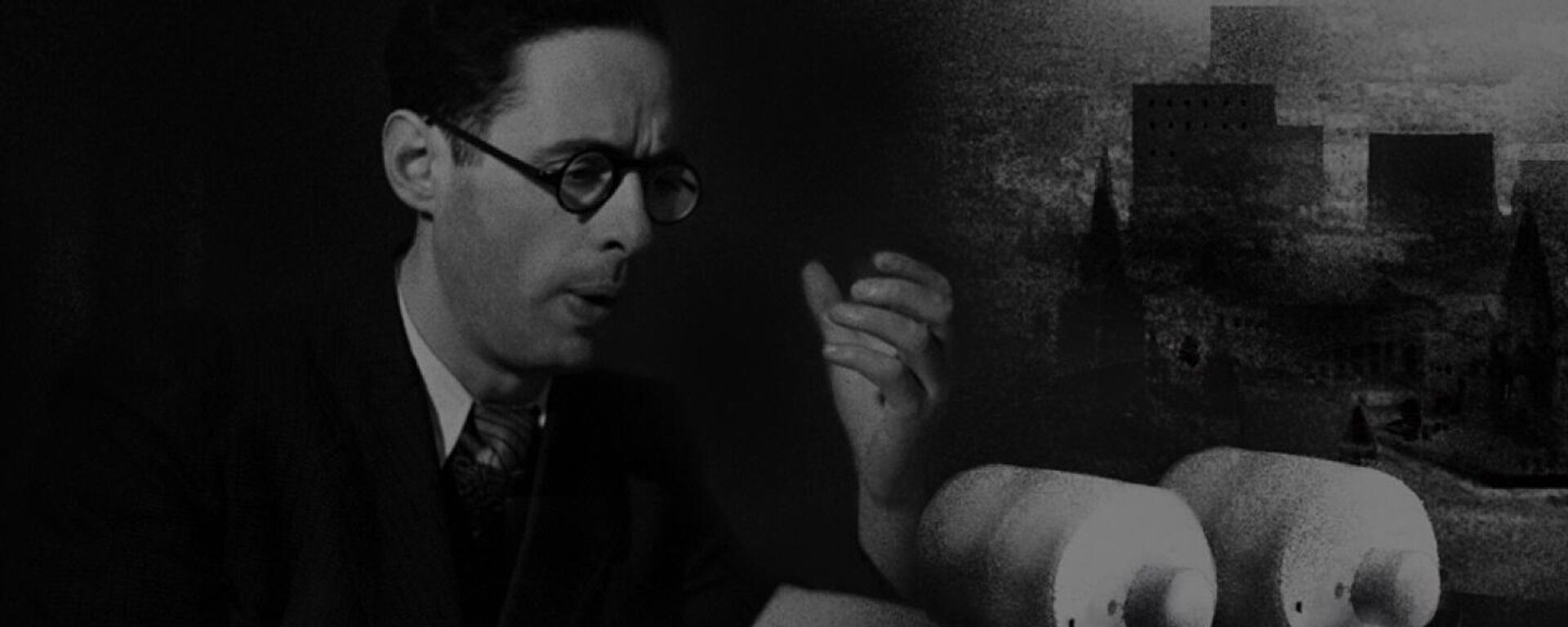 2 October 2021, 10:25 GMT