The Russian Foreign Ministry has made a proposal to the US to mutually lift all restrictions on the operations of the two countries' diplomatic missions that have been imposed over the last few years. Deputy Foreign Minister Sergei Ryabkov said that Russia will not leave hostile actions against Moscow unanswered, but noted that the Kremlin does not seek to further escalate tensions between the two countries.
"[We discussed] the state of and prospects for the development of relations between the two countries. We paid particular attention to issues related to the functioning of the Russian and American foreign missions on the territory of each other […] We propose to remove all restrictions that have been imposed on both sides over the past few years", the Foreign Ministry said in a statement.
The statement was delivered in the wake of talks between Russian Foreign Ministry officials and US Under Secretary of State for Political Affairs Victoria Nuland, who arrived in Russia on 11 October with the goal to start building stable and predictable bilateral ties. Russian Deputy Foreign Minister Sergei Ryabkov said during the day that the initial talks did
not yield much result
due to the US refusing to agree to Moscow's demands.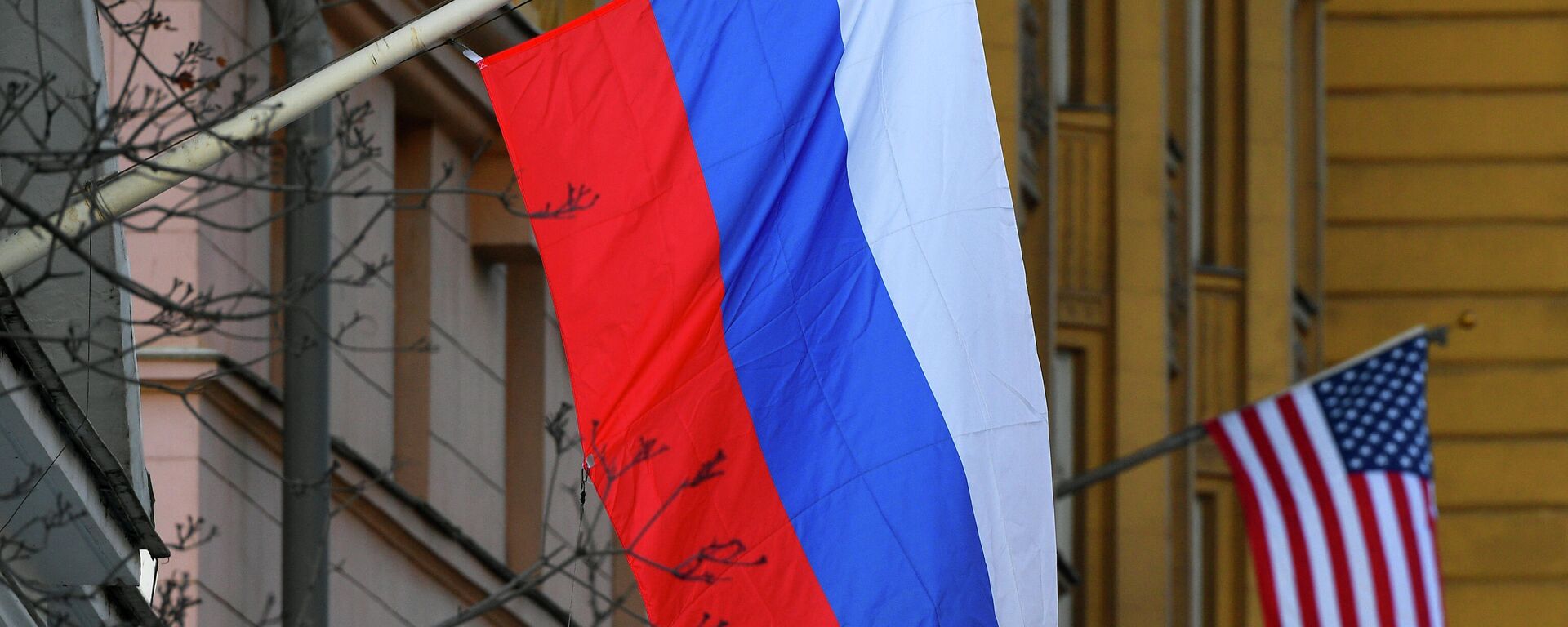 12 October 2021, 10:02 GMT
However, he noted that some progress was still made and that the intensity of the dialogue on the matter of bilateral relations would be increased. Ryabkov did not rule out a temporary cessation of operations of Russian and American diplomatic missions, but stressed that the Kremlin would prefer to
avoid such a scenario
.
Russia-US ties started to rapidly deteriorate in the wake of the 2014 coup in Ukraine, which Moscow blamed on Washington and other Western states. The US, in turn, accused Moscow of meddling in Kiev's affairs and condemned Crimea's reunification with Russia, which was carried out following a referendum the same year. The tensions have also affected the two states' diplomatic missions, with Washington expelling dozens of diplomats
under various pretexts
and Moscow responding in kind.