Former Alaska Governor and 2008 Republican nominee for Vice President Sarah Palin is once again vying for public office in a fresh bid to run for Alaska's one-and-only seat in the US House of Representatives, according to a Friday announcement backed by an official campaign filing with the Federal Election Commission.
"Public service is a calling, and I would be honored to represent the men and women of Alaska in Congress, just as Rep. Young did for 49 years," Palin said in a social media statement.
The former governor of Alaska acknowledged that she had "very big shoes to fill" in honoring Rep. Young, a career politician reelected to a 25th term in 2020.
"I plan to honor Rep. Young's legacy by offering myself up in the name of service to the state he loved and fought for, because I share that passion for Alaska and the United States of America," she added.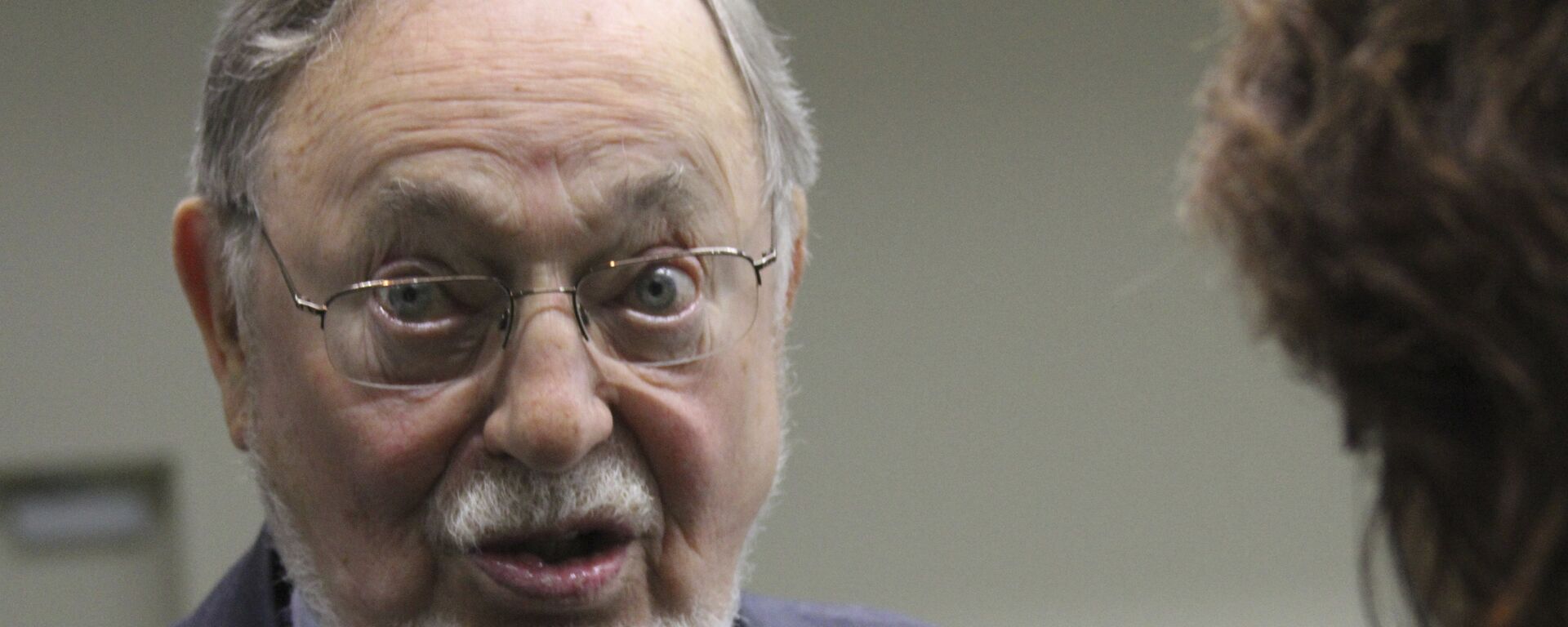 Palin, who was selected as the GOP nominee for vice president in 2008, claimed the US was at a "tipping point" due to the destruction caused by the "far left." She also suggested that Alaska could be the answer for the country's ongoing fuel dilemma.
"We need energy security for this country, and Alaska can help provide that – but only if the federal government gets out of the way and lets the free market do what it does best," Palin asserted.
Palin's campaign is one of many in the already-crowded special election, as at least 51 candidates are hoping to secure the coveted US House seat.