Washington, DC Mayor Muriel Bowser declared a public emergency on Thursday over the crisis stemming from the arrival of thousands of immigrants into the US capital from Texas and Arizona.
The emergency plan includes the establishment of an Office of Migrant Services, subordinated to the Department of Human Services, whose mission will be to provide support for the incoming migrants.
"With this plan, we are staying true to our DC values and building a system that will support a compassionate, consistent and well-coordinated response," Bowser said in a press statement. "This is a new challenge for DC, but I feel confident that if we lead with our values, and if we put the right systems in place - which we are doing with the Office of Migrant Services, then we will lead a response that makes our community proud," she said.
News: DC Mayor Bowser declares emergency in response to the thousands of migrants bused here from Texas and Arizona. The declaration gives her more power and flexibility to manage the humanitarian crisis.

She's also creating a new office to support needs of migrants. pic.twitter.com/sjecWPlOuJ

— Amanda Michelle Gomez (@amanduhgomez) September 8, 2022
Along with the new migrant office, the plan authorizes the city to set aside and spend money from the budget to respond to the emergency, and allows DC's chief procurement officer to seek additional assistance. The migrant office is also expected to provide support and services to non-governmental organizations already involved in assisting the new arrivals.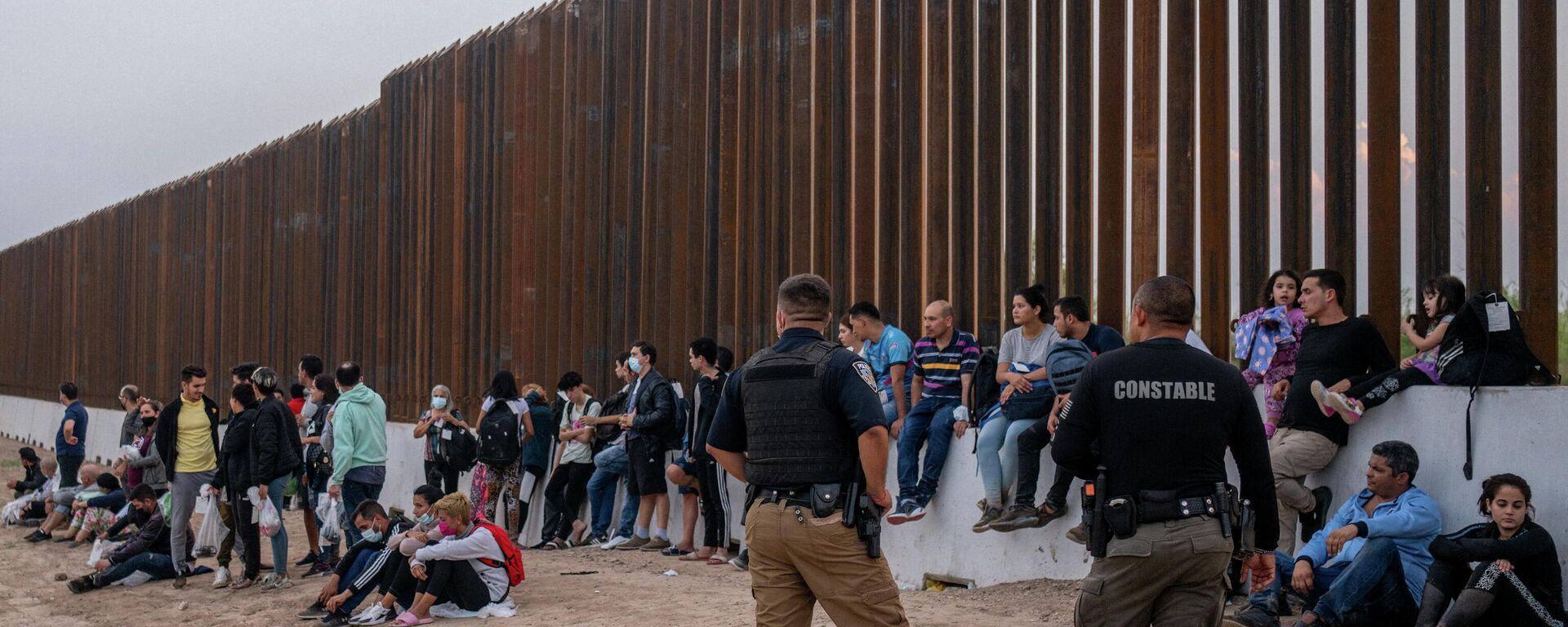 28 August 2022, 03:04 GMT
Republican authorities in Texas and Arizona began chartering buses to take migrants to northern sanctuary cities run by Democrats
in the spring
, ostensibly to bring attention to the crisis at the southern border. Washington, DC is the campaign's prime target. New York City and Chicago were added to the list last month.
The busing strategy has sparked a very public back-and-forth feud between Texas Governor Greg Abbott and Chicago Mayor Lori Lightfoot, with Lightfoot calling Texas authorities "racists" after Abbott said he looked "forward to seeing" her put her money where her mouth is amid promises of making Chicago a city that welcomes "all regardless of legal status."
Illegal immigration to the US has surged over the last year-and-a-half, jumping upward after President Biden scrapped nearly a dozen immigration-related directives put in place by his predecessor, Donald Trump, including Trump's signature "big, beautiful border wall." Latin American leaders have blamed the current administration for the crisis, accusing Biden of falsely inflating hopes among potential migrants and of incentivizing "coyote" gangs engaging in the smuggling of human beings and narcotics to the US.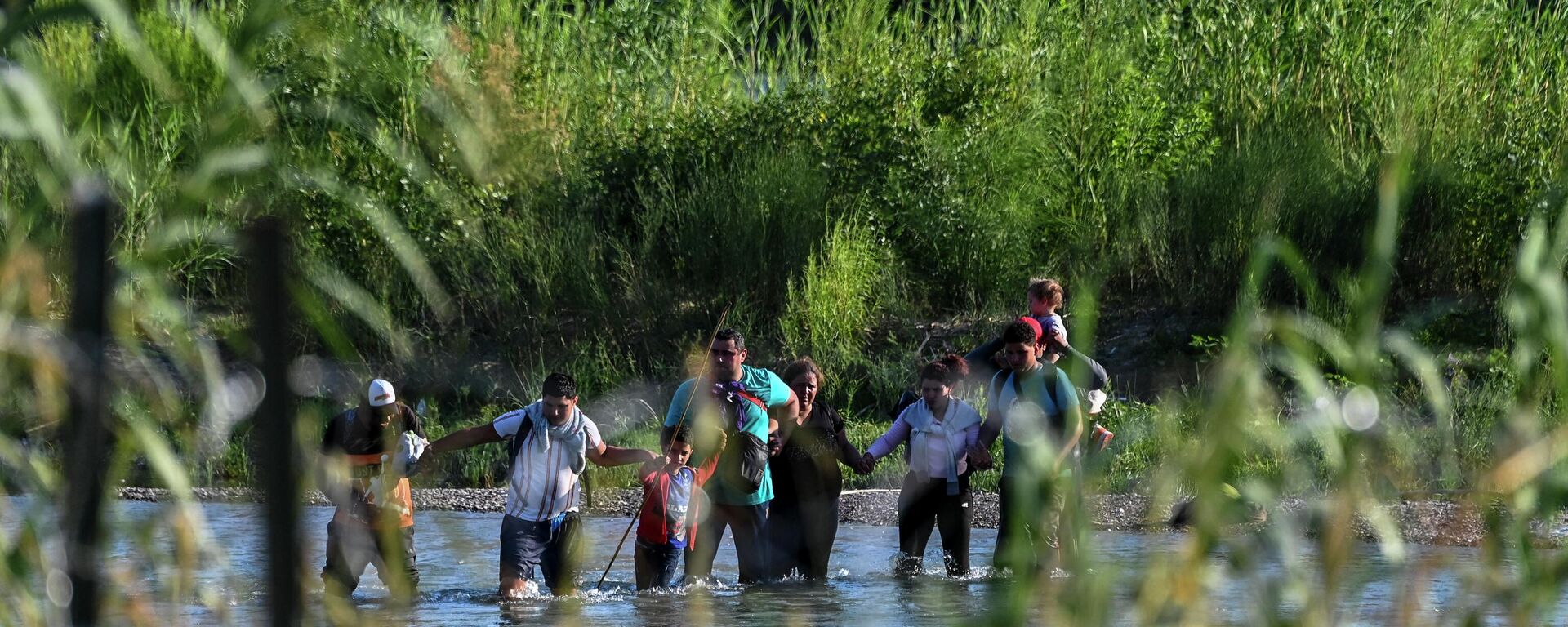 4 September 2022, 01:46 GMT
Last month, US Customs and Border Protection reported over 2 million migrant encounters along the US-Mexico border so far in fiscal year 2022 - 300,000 more than the 1.7 million encounters reported in fiscal year 2021. The CBP's current fiscal year is set to end on September 30.