The Assault Weapons Ban of 2023, introduced by Democrats in January, would ban the sale and importation of 205 "military-style assault weapons," but allow owners to keep existing firearms. The bill would also ban certain magazines and "bump-fire" stocks, as well as expand background checks.
"Once again, our country was shaken yesterday when a shooter entered a Nashville elementary school and murdered three nine-year-old children and three staff members," the letter said on Tuesday. "Last July, the Judiciary Committee marked up the Assault Weapons Ban, and the bill passed out of the House with bipartisan support. We must take the same action again this Congress and swiftly bring the Assault Weapons Ban to markup and to the House floor for a vote."
There have already been 129 mass shootings in the United States this year, the letter said.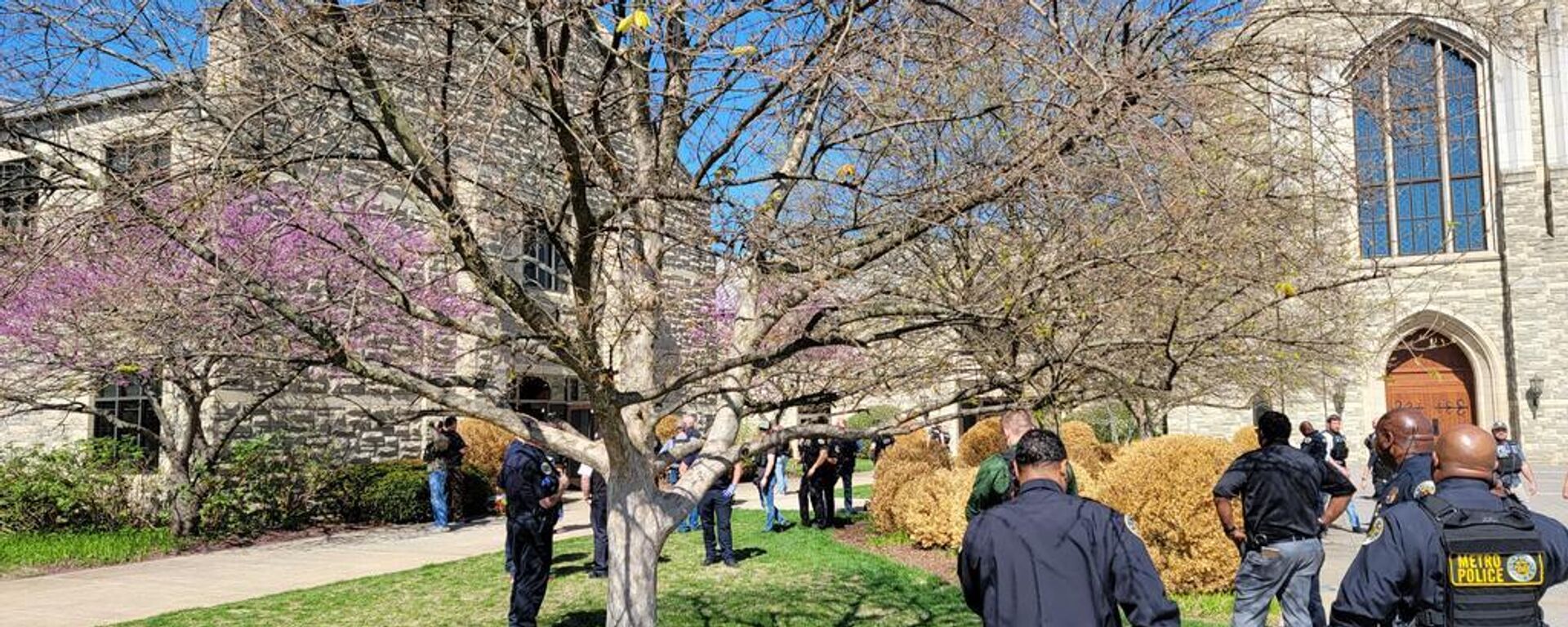 The shooter in Nashville was armed with two "assault-type rifles" and a handgun, local police said. The shooter, a 28-year old believed to have previously attended the school, was killed by police within minutes of officers entering the building.
"We know the danger that these weapons pose to our communities, and that banning them is an effective way to reduce gun violence and gun-related deaths in our country. Compared with the decade before its adoption, the 1994 Assault Weapons Ban was associated with a 25% drop in gun massacres and a 40% drop in fatalities," the letter said.
The letter was signed by Representatives David Cicilline, Lucy McBath, Jerrold Nadler and Sheila Jackson Lee.