A year after then-US House Speaker Nancy Pelosi visited Taiwan, dealing a serious blow to the already strained relations between Washington and Beijing, Taiwanese President Tsai Ing-wen is now expected to
visit the United States
.
News of this development come as the relationship between the United States and Taiwan appear rather ambiguous, to put it mildly – while the US apparently does not recognize the island as an independent entity at this time, Washington keeps providing
large quantities of weapons
to Taiwan and essentially pulls all the stops to prevent the island's possible reunification with China.
When Did Taiwan Leave China?
Following its defeat in the Chinese Civil War, which led to the creation of the communist People's Republic of China (PRC), the Kuomintang party fled to the island of Taiwan where the party's leader, Chiang Kai-shek, proclaimed the city of Taipei as the provisional capital of the Republic of China.
Why Taiwan is Not Recognized as a Country by Most States?
Despite Taiwan attempting to assert itself as an independent state, few countries recognize it as such because of the "One China Policy" enforced by Beijing.
Simply put, the People's Republic of China positions itself as the only sovereign state under the name China, and recognizing Taiwan, which styles itself as "Republic of China," violates this principle.
Therefore, a country that were to recognize Taiwan as a sovereign state would effectively
alienate itself
from China, world's biggest economy at this point.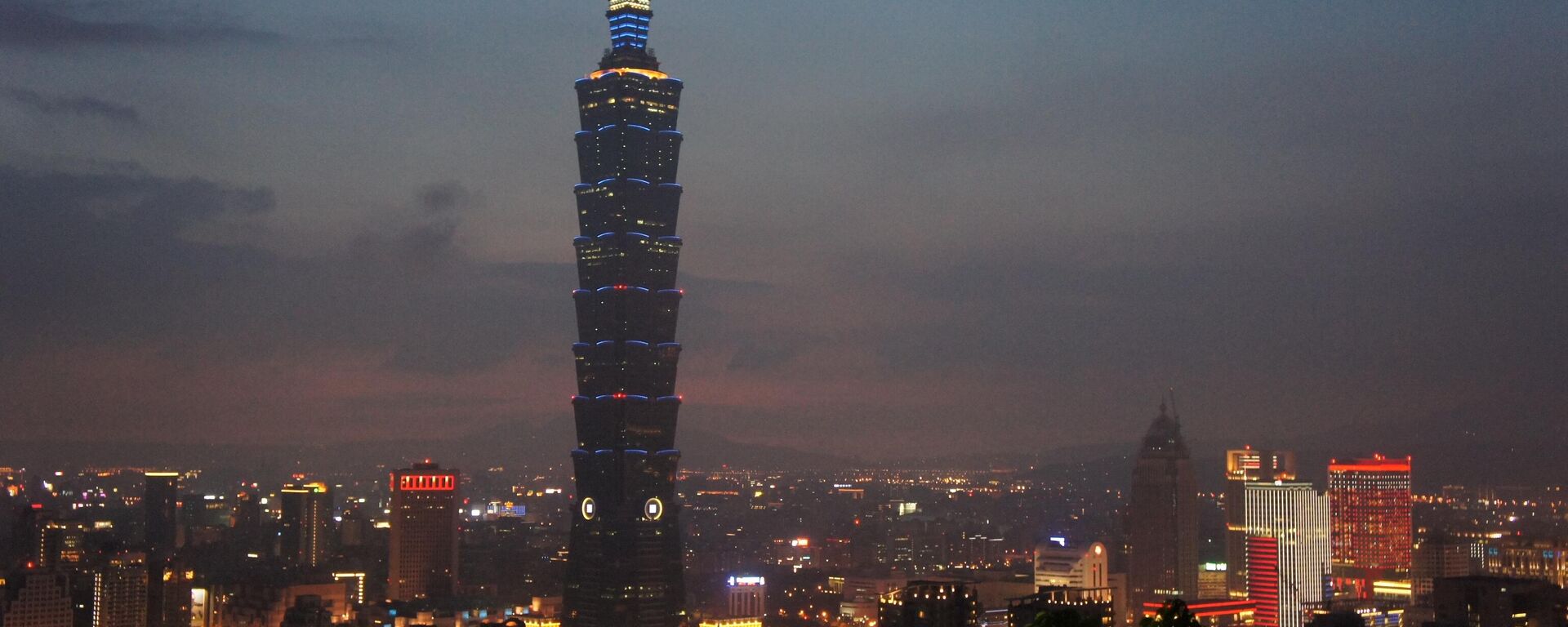 What Countries Recognize Taiwan?
Despite that, several states in the world currently recognize Taiwan as a sovereign country.
Belize,
Guatemala,
Haiti,
Marshall Islands,
Nauru,
Palau,
Paraguay,
Saint Lucia,
Saint Kitts and Nevis,
Tuvalu,
Eswatini
Saint Vincent and the Grenadines
the Vatican City.
When Did the US Recognize Taiwan?
With the Cold War gaining momentum, the United States did not immediately recognize the PRC and instead regarded Taiwan as the only legitimate government of China.
After the Korean War broke out in 1950, the US was quick to provide financial and military assistance to Taiwan in order to prevent a possible Chinese invasion, eventually even deploying nuclear weapons on the island.
The situation changed, however, when the United States sought to drive a wedge between Moscow and Beijing in the 1970s and formally recognized PRC, moving the US embassy from Taipei to Beijing and shutting down the Taiwanese embassy in the US, as well as withdrawing the US nukes from the island.
While that move resulted in the US being forced to abide by the so-called "One China Policy," Washington continued maintaining unofficial diplomatic ties with Taiwan and provide it with weapons.
At the same time, the US maintained a "strategic ambiguity," recognizing PRC as the only legal government of China but refraining from encouraging Taiwan's return under Beijing's control.