This development can be considered as another win for special counsel Jack Smith, who is investigating the Trump-aligned efforts related to the 2020 election, the report noted. Smith subpoenaed Pence for testimony and documents earlier this year, it added.
Pence said in February that this subpoena is unconstitutional, and he is going to challenge it. He also said earlier that Congress has no right to his testimony.
In November, Smith was appointed a special counsel by US Attorney General Merrick Garland to help determine whether charges were warranted in two cases linked to Trump. The special counsel was tasked to conduct parts of the investigations into whether any person or entity unlawfully interfered with the transfer of power following the 2020 presidential election and into the handling of classified documents and records by Trump.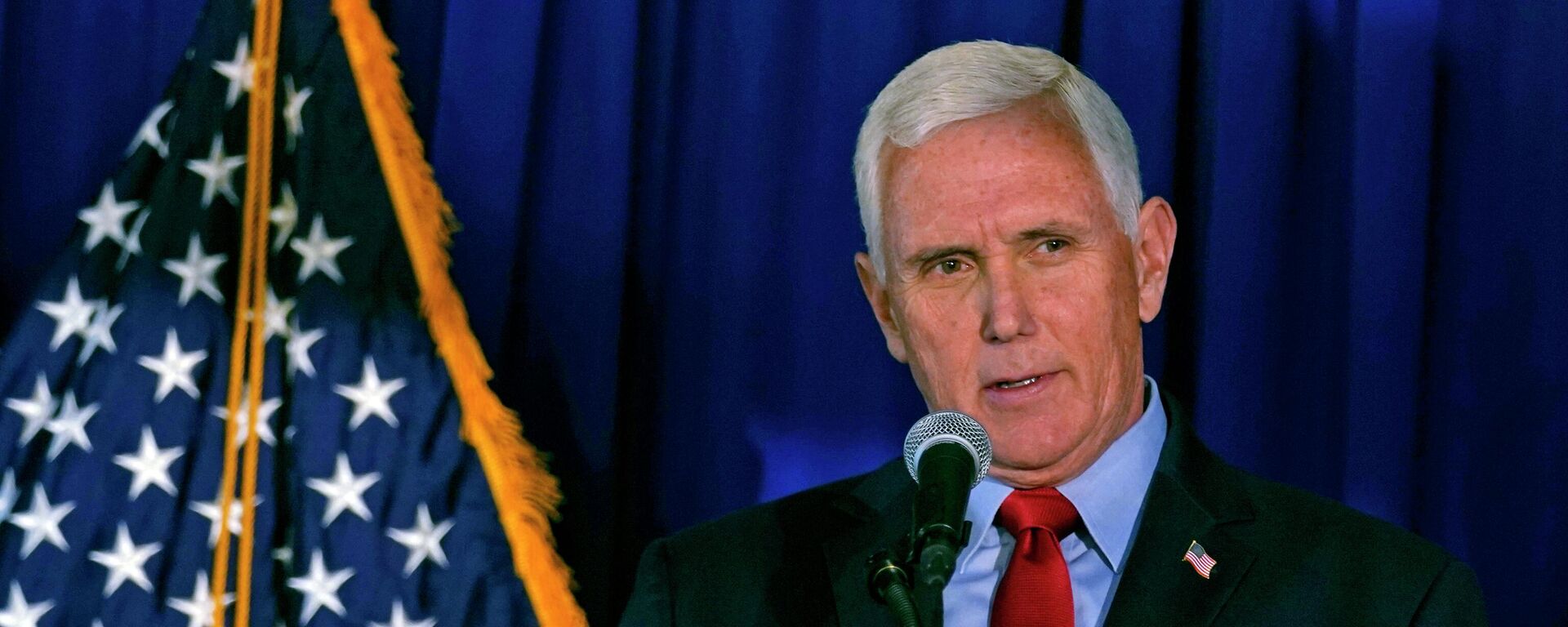 Trump has been the subject of investigations into alleged efforts to undermine the 2020 presidential outcome through the January 6 US Capitol riot, as well as into whether he mishandled classified documents from his presidency, which resulted in a federal raid on his Mar-a-Lago residence last year.