Burkina Faso plans to resume diplomatic relations with the Democratic People's Republic of Korea (DPRK), the nation's Foreign Minister Olivia Rouamba has announced.
Bamako has also approved the appointment of Chae Hui Chol as the Ambassador Extraordinary and Plenipotentiary of North Korea to Burkina Faso. The Ambassador will be residing in Dakar, Senegal.
The main focus of the partnership will reportedly be military equipment, mining, healthcare, agriculture, and research.
The Burkinabe FM has also stated that previously her country had "very good relations with North Korea, which was a privileged partner during the period of the August 1983 Revolution."
In 2017, Bamako officially cut ties with Pyongyang over the
UN's sanctions against
the DPRK's new nuclear weapons program.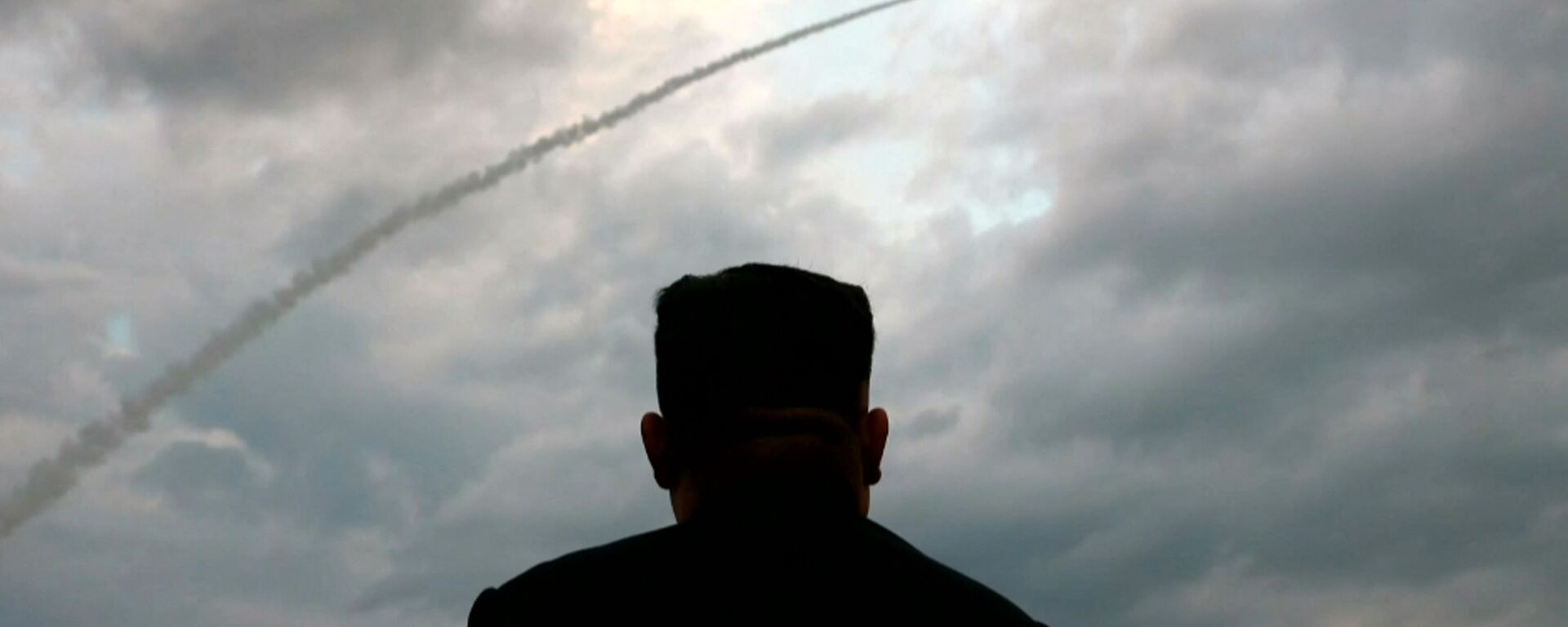 As the terrorism threat in the country persists, the Burkinabe government is now looking for new partners in the military sphere.