The Taiwanese leader is on a 10-day diplomatic trip to South and Central America that includes
transit through the United States.
Earlier in March, US House Speaker Kevin McCarthy said that he would meet Tsai during her stop in Los Angeles on her way back home on April 5. Taiwan has not yet confirmed such a meeting.
White House National Security Council spokesman John Kirby said on Wednesday that Tsai's transit through the United States was private, unofficial, and consistent with the One China policy.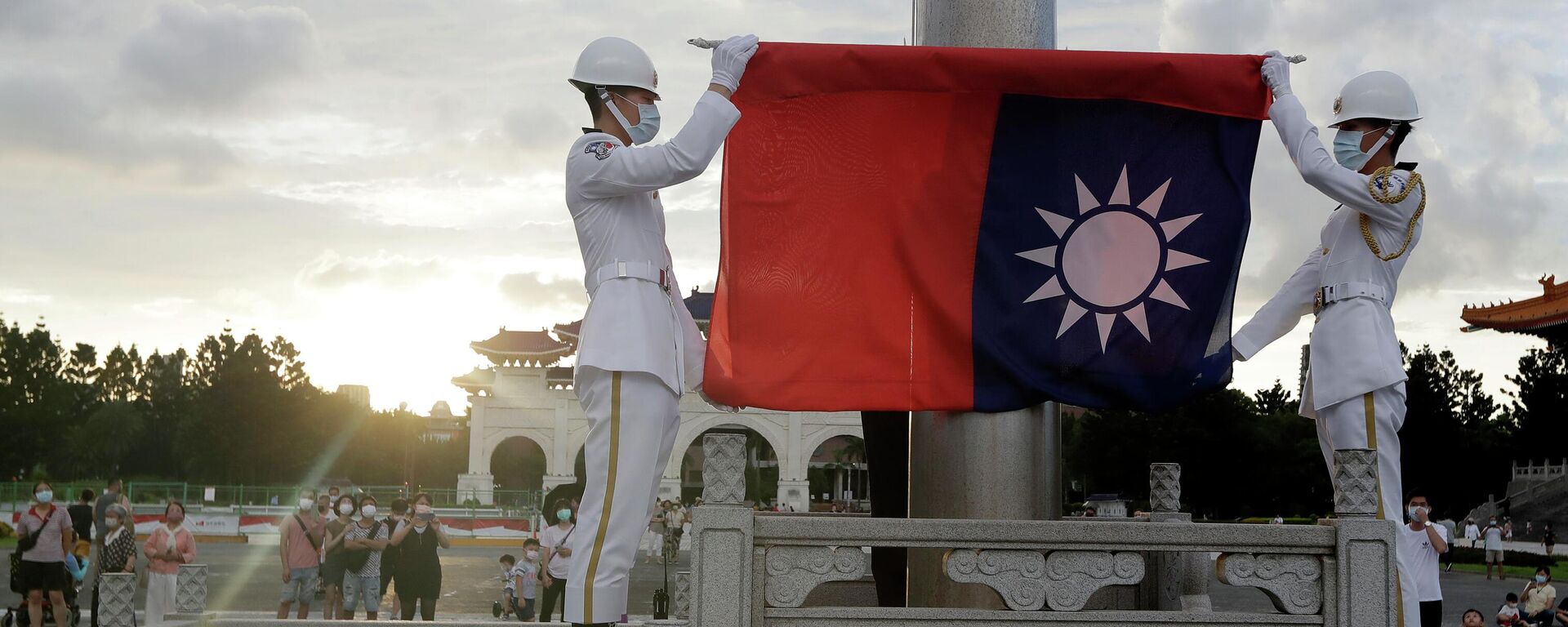 Later the same day, Chinese Foreign Ministry Spokesperson Mao Ning said that China firmly opposed any official interactions between the US and Taiwan as well as any visits by Tsai to the US under whatever pretext, calling Tsai's plans to stop in the US just for a transit "a lie."
Tensions flared around Taiwan after
then-US House Speaker Nancy Pelosi visited the island
in early August 2022. China condemned the visit, perceiving it as an act of support for local separatist forces, and conducted major military exercises near the island, which China considers part of its territory. The Chinese administration has repeatedly stated that Beijing is willing to reunite with Taiwan peacefully; however, it would never renounce the use of military force if the need arises.