The Italian government is considering imposing fines of up to 100,000 euros for the use of English words in daily conversations and official documents. The proposal has been put forward by a legislator from the governing Fratelli d'Italia (Brothers of Italy) party in an effort to protect the Italian identity.
The draft stipulates that individuals and companies caught using English words in official statements and documents would face hefty fines. The move is aimed at preserving the Italian language, with the government providing citizens with a list of approved Italian alternatives to replace English words.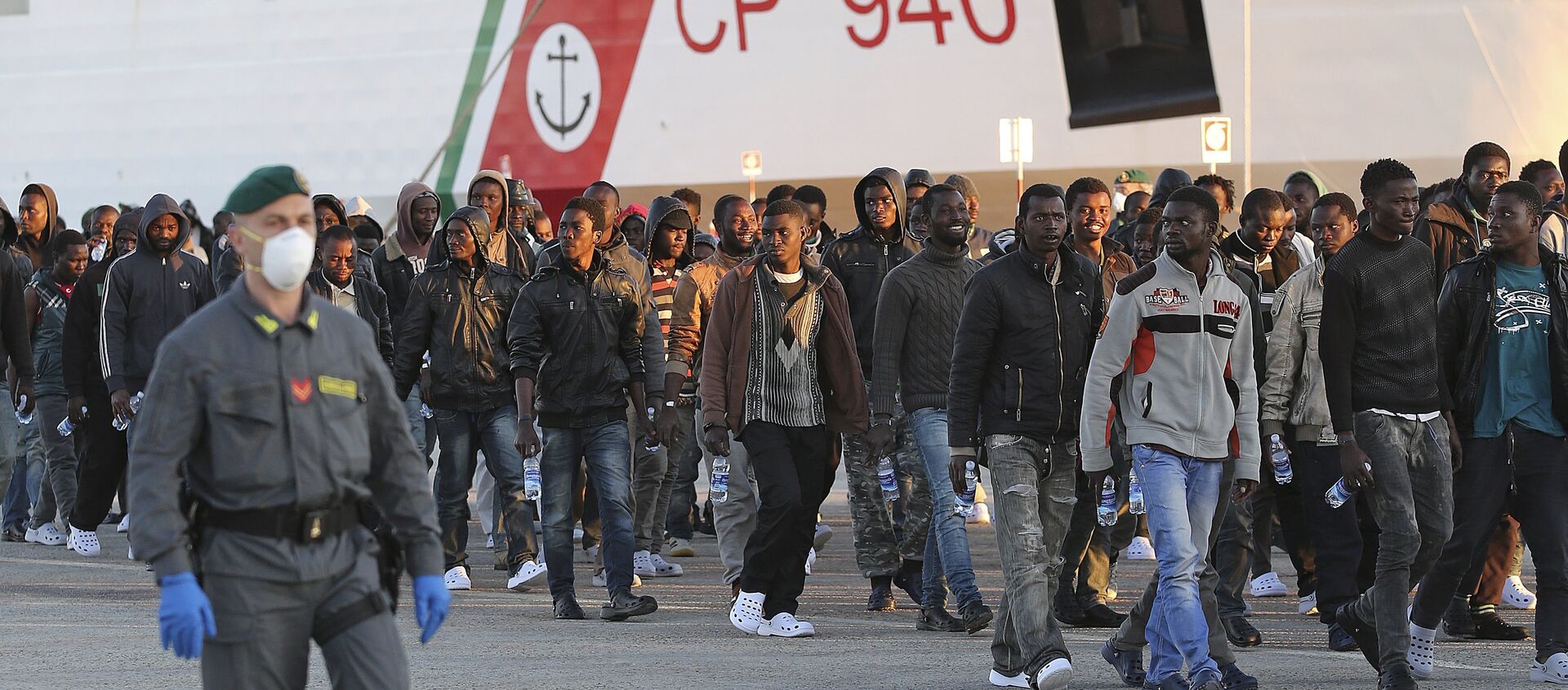 2 October 2019, 13:00 GMT
It remains to be seen how effective the new bill will be, given that English words have been widely used in the Italian language for decades.
This initiative follows an example set by France, since the French Academy - the official body supervising matters related to the French language - has also been promoting linguistic purity.
In May 2022, France introduced a new law that bans the use of English-language gaming and tech jargon in official communications, advertisements, and public documents. The law aims to preserve the purity of the French language by limiting the use of foreign words and promoting the use of French alternatives