"We note the readiness for dialogue pointed out by the US representative, while we are not certain that Washington is genuinely ready for a constructive discussion with Pyongyang," Evstigneeva said during the meeting of the UN Security Council on Friday.
The military exercises organized by the United States and South Korea are destabilizing the situation, Evstigneeva said.
"We call on Washington to lower tensions and to resume dialogue," Evstigneeva said, adding that there is no acceptable alternative to diplomacy.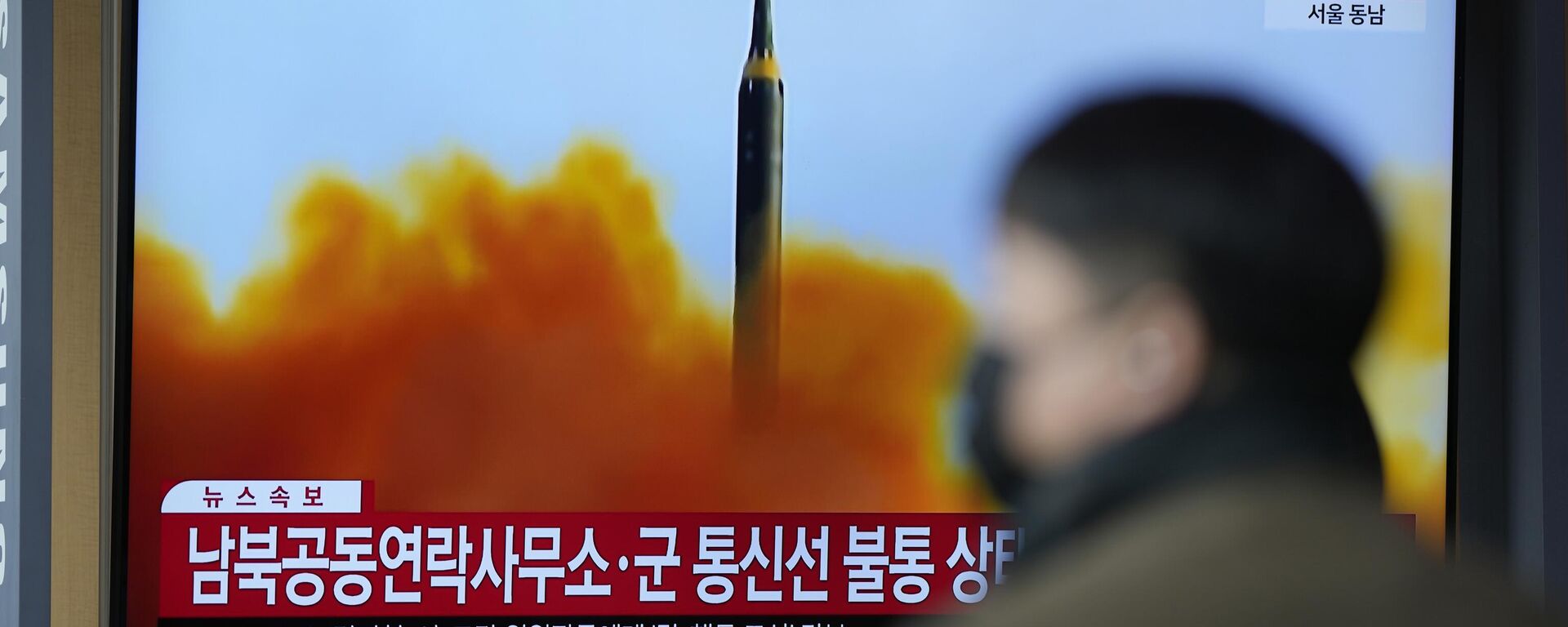 On Wednesday, North Korea unsuccessfully launched the Malligyong-1 military reconnaissance satellite mounted on a Chollima-1 carrier rocket.
After the separation of the first stage, the engine of the second stage failed to ignite, causing the rocket to lose thrust and fall into the Yellow Sea, North Korea's space agency said.