"If North Korea conducts additional provocations such as nuclear test or ICBM launch, we must demonstrate the international community's resolute and united strength by passing UNSC resolutions," Lee said at the Shangri-La Dialogue Summit in Singapore, organized and broadcast by London's private Institute for International Strategic Studies (IISS).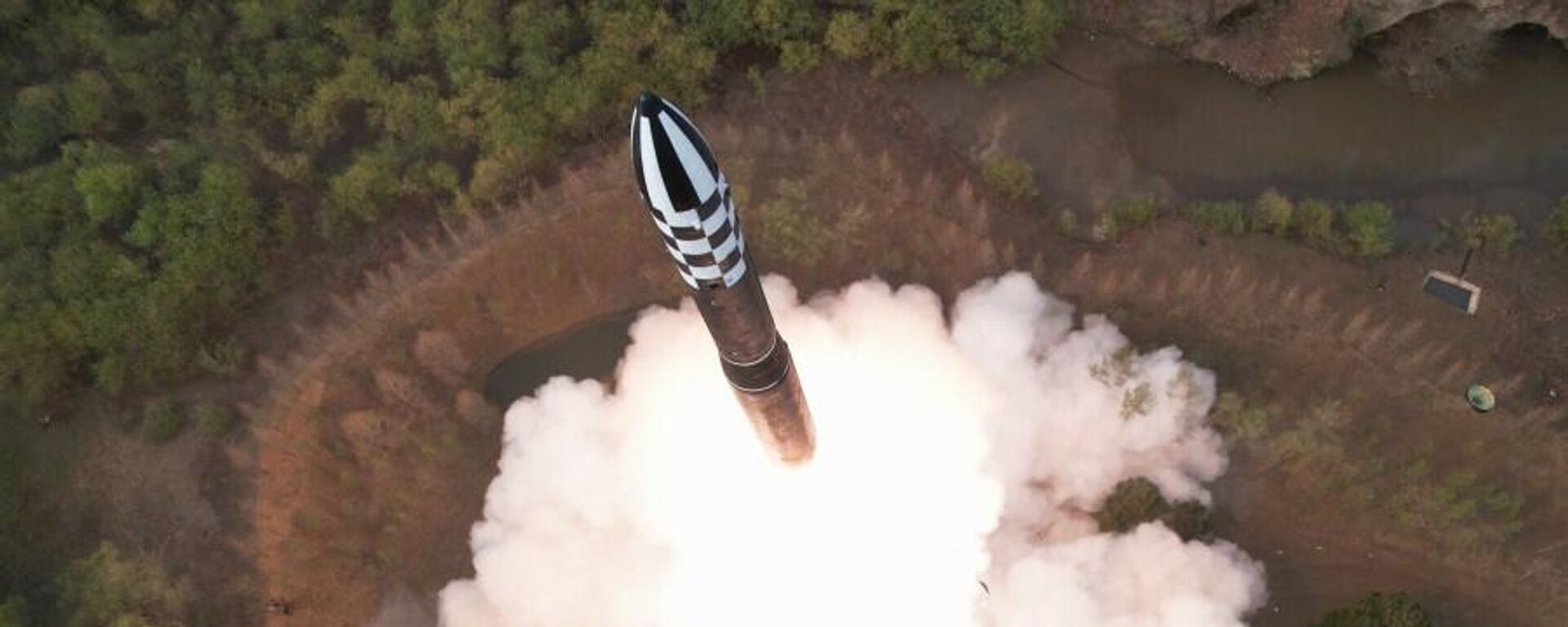 Lee further claimed that the rights of North Koreans were no longer Pyongyang's internal problem, but
a collective challenge for all countries in the Indo-Pacific region
. He accused the North of spending money on arms instead of buying food, which, according to the minister, led to a deteriorating situation with human rights in the country and posed a critical threat to universal values and norms of humanity.
Seoul will continue to contain the North Korean threat and push the DPRK toward denuclearization through dialogue and diplomacy, the minister said, while also calling on the international community to consolidate efforts to this end.