"There is no glimpse of hope at all. You know, the situation on the
Russian-American track
is not optimistic," Ushakov said in an interview for a Russian TV program.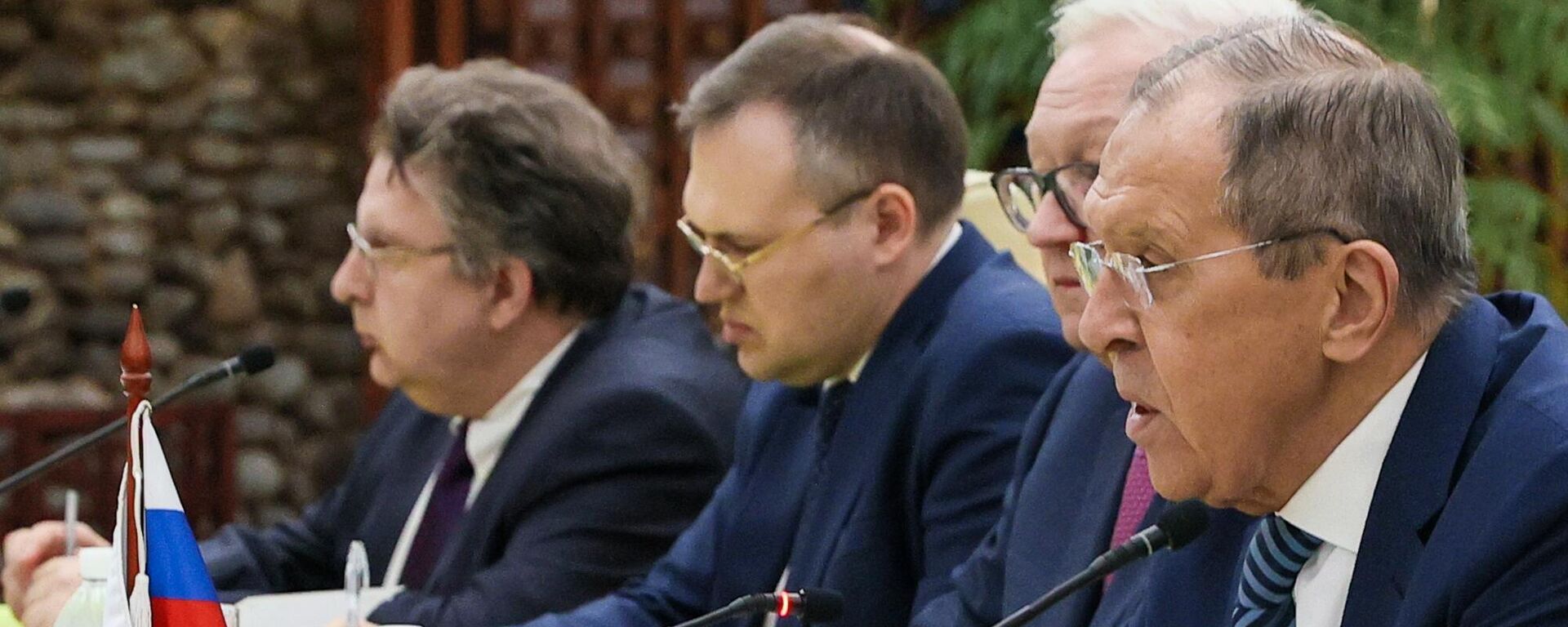 Diplomatic relations between Russia and the US took a turn for the worse after the start of Russia's special military operation in Ukraine in February 2022. In May, Russian Ambassador to Washington Anatoly Antonov said that the US will one day abandon its hostile policy toward Russia and realize that there is no alternative to building mutually
respectful and pragmatic relations with Moscow
.