"While it is probably a false hope, I am an optimist and I hang onto the time when things looked bright for all of us - back in May 1945. Yes, there was terrible devastation all around us, but the spirit was correct. We were going to go forward and repair the world, we were allies, we were friends," Cohn said.
The 97-year-old retired US Army colonel said it is his obligation to remind people about those times when the United States, Russia, along with the United Kingdom and France, were on the same side and fought Nazism.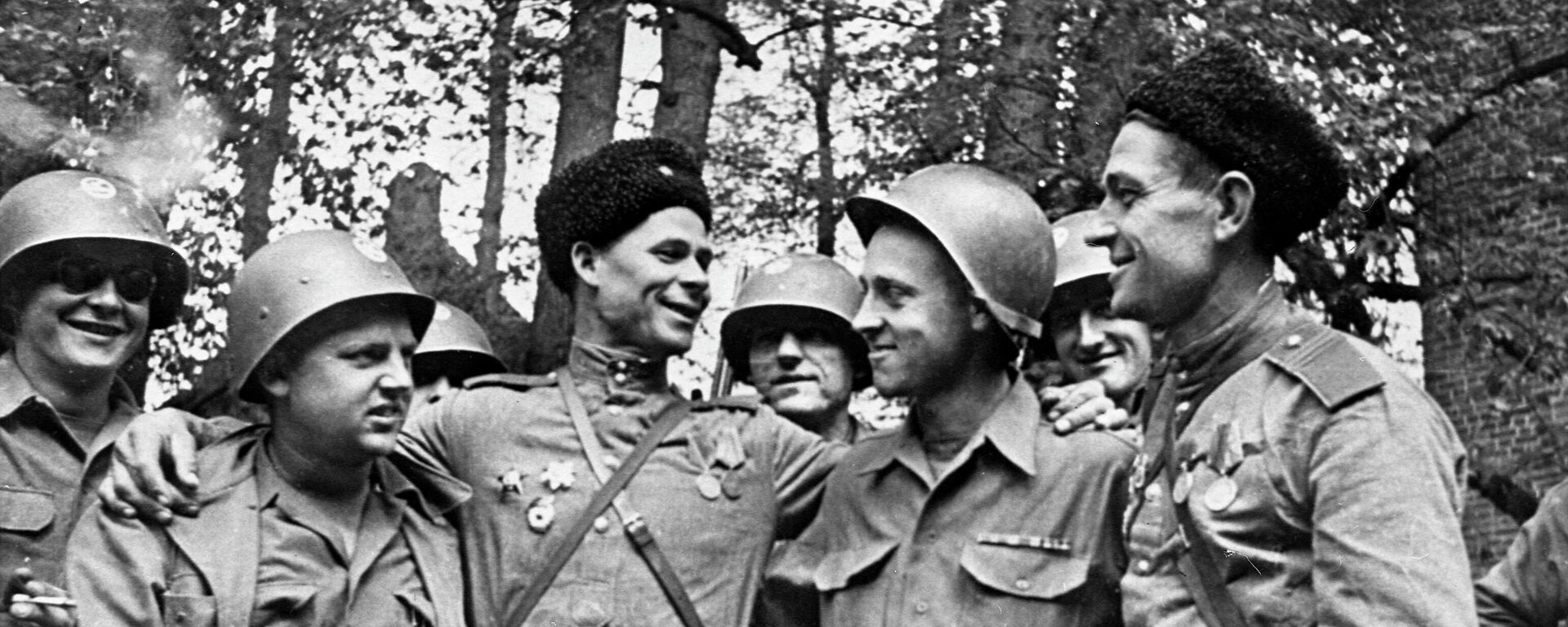 "Now, I go and participate to bring back that moment. It is not an easy thing to do at my age, but I must do it as long as I can, because someone young might catch that simmering glow of a short-lived peaceful world surrounded with friendship and in remembrance, perhaps years far in the future, say with the political power that he or she might have attained: 'We can do this again!'" he said.
Cohn, along with three other US World War II veterans - George Arnstein, Dixon Hemphill and Harry Miller - participated in the ceremony at the National World War II Memorial in Washington, located just several blocks from the White House.
In April 1945, Cohn was one of the US soldiers who was part of the historic meeting with their Soviet allies at the Elbe River in Germany.
"On our side, we find upticks in antisemitism and other hate against minorities and even an attempted coup against our democratically elected government," he said.
In addition, Cohn pointed out that the Cold War started soon after the world achieved peace in 1945.
"The lessons of the Cold War have also been forgotten since we find ourselves in another cold war - and if we are not careful on either side, this could break out into a hot war, which neither side could survive, considering the new weapons presently at our disposal," he said.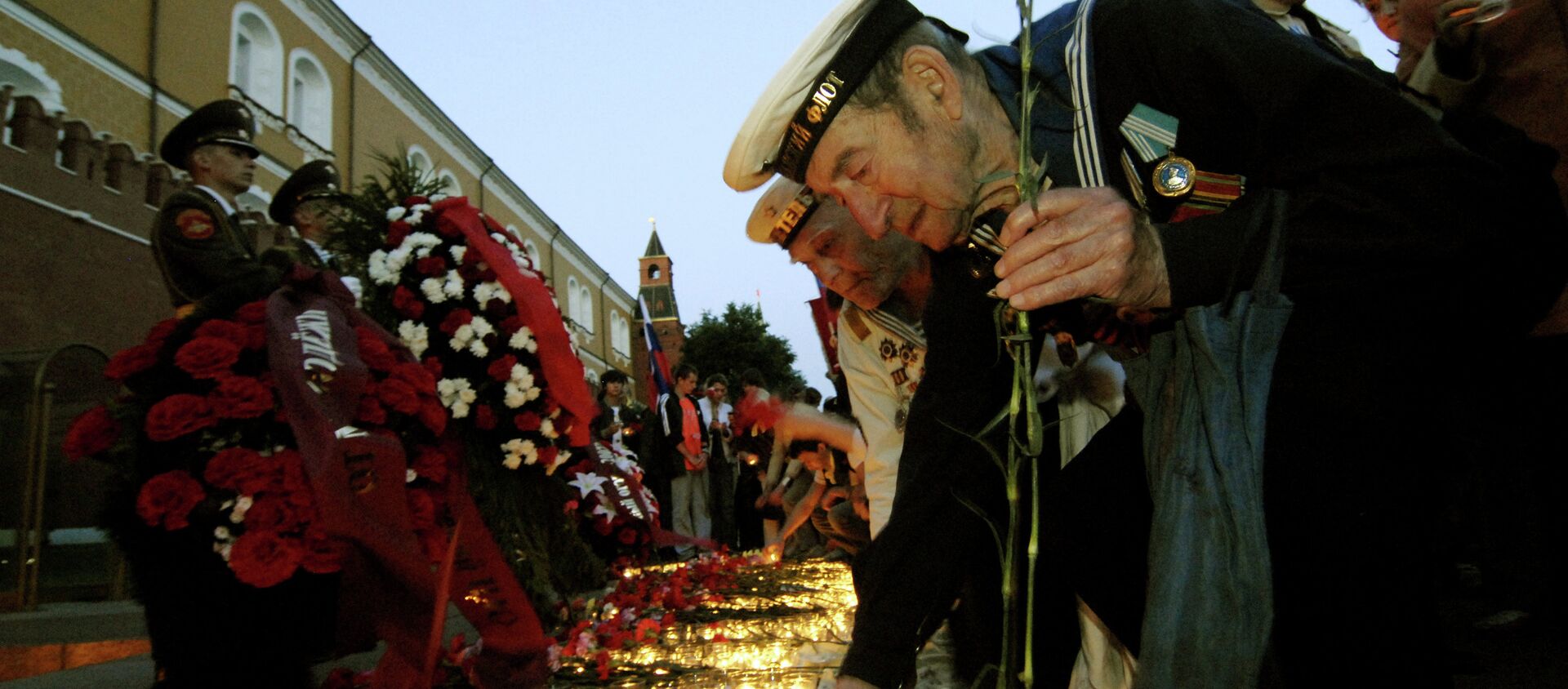 Cohn noted that the period of friendship between the United States and the Soviet Union in 1945, when the two sides were brothers-in-arms, was very short.
"There are probably only a few of us left, on both sides, who have retained that memory," he said.
The United States and its European allies are commemorating the 78th anniversary of defeating Nazi Germany on May 8. Since the document on Germany's unconditional surrender was signed in 1945 when the new day had already begun in Moscow, Russia and almost all of the former Soviet republics celebrate Victory Day on May 9.