Over 800 types of Western and Ukrainian weaponry and military vehicles
captured by Russian forces
in the Ukrainian conflict zone have been put on display during the ARMY-2023 military expo that launched in Kubinka, Moscow Region, this week.
The trophies featured at this exhibition, which takes place at Patriot Park, include pieces of military hardware such as an AMX-10RCR armored fighting vehicle from France, a
CV90
infantry combat vehicle from Sweden, a Bushmaster protected mobility vehicle from Australia and even a XA-180 Pasi armored personnel carrier from Finland.
These weapons were originally supplied to Kiev by its foreign backers, who hoped that the Ukrainian troops would use these weapons to defeat Russian forces. Instead, all this gear does now is help satisfy the curiosity of the people visiting the exhibition.
Feel free to peruse this photo gallery by Sputnik that contains images of some of these exhibits.
© Sputnik
French AMX-10RCR armored fighting vehicle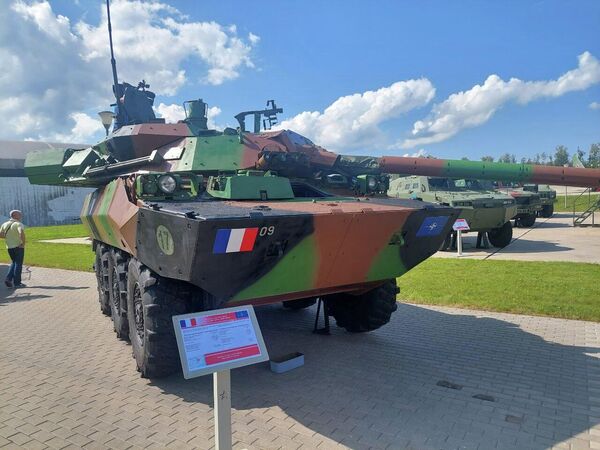 French AMX-10RCR armored fighting vehicle
© Sputnik
British Mastiff Armored Vehicle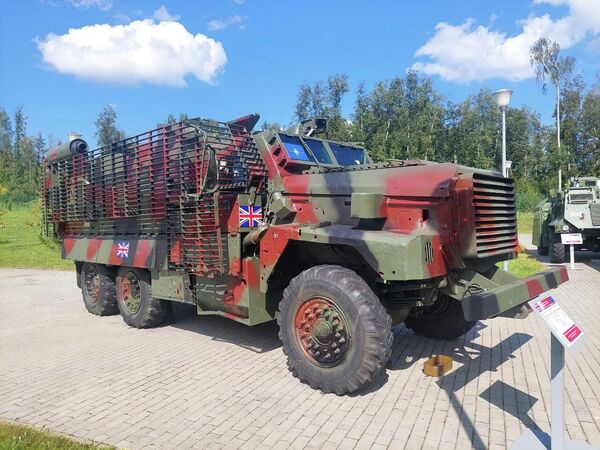 British Mastiff Armored Vehicle
© Sputnik
British AT-105 Saxon armored personnel carrier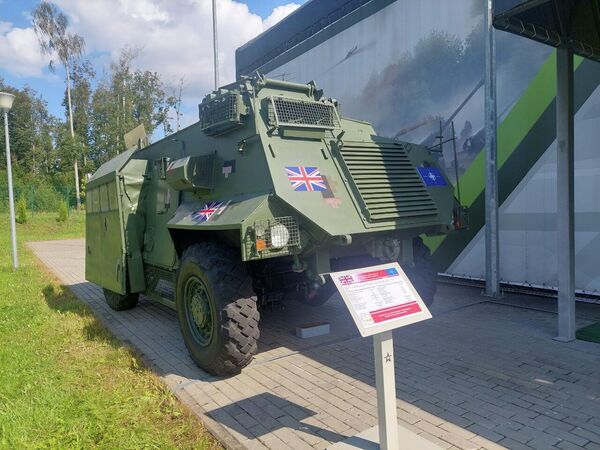 British AT-105 Saxon armored personnel carrier
© Sputnik
British Husky Tactical Support Vehicle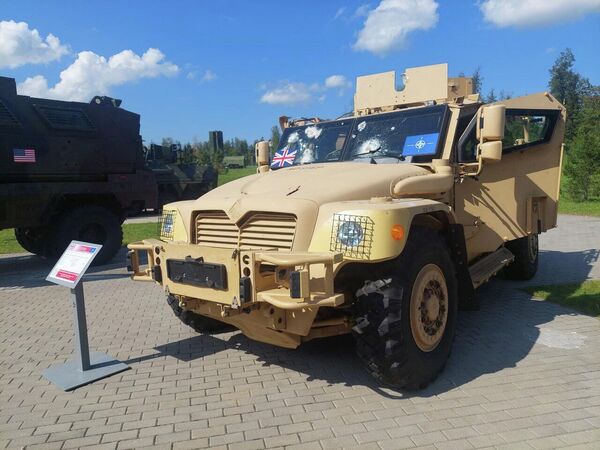 British Husky Tactical Support Vehicle
© Sputnik
Swedish CV90-40 combat vehicle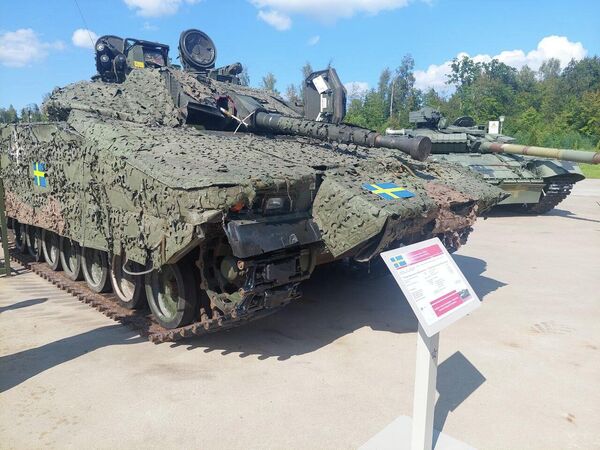 Swedish CV90-40 combat vehicle
© Sputnik
Finnish XA-180 Pasi armored personnel carrier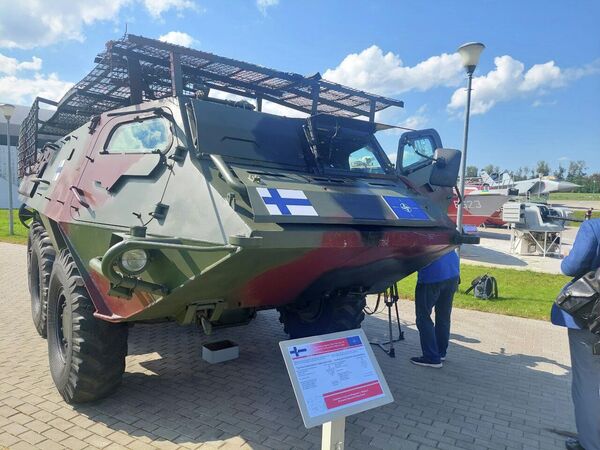 Finnish XA-180 Pasi armored personnel carrier
© Sputnik
Australian Bushmaster Protected Mobility Vehicle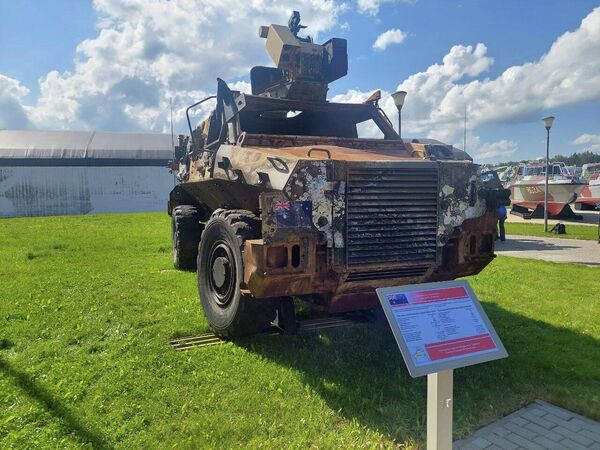 Australian Bushmaster Protected Mobility Vehicle
© Sputnik
French SCALP cruise missile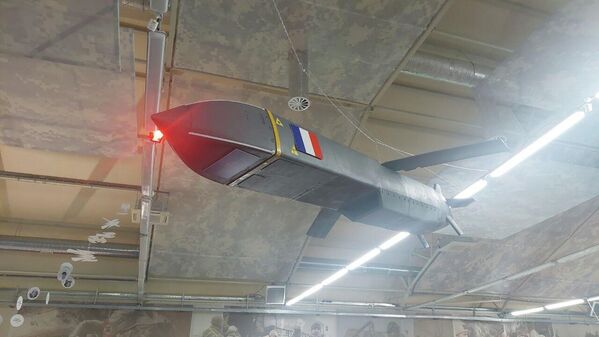 French SCALP cruise missile