Putin and Erdogan will meet in the Russian city of Sochi on Monday, with the grain deal reportedly being high on the agenda.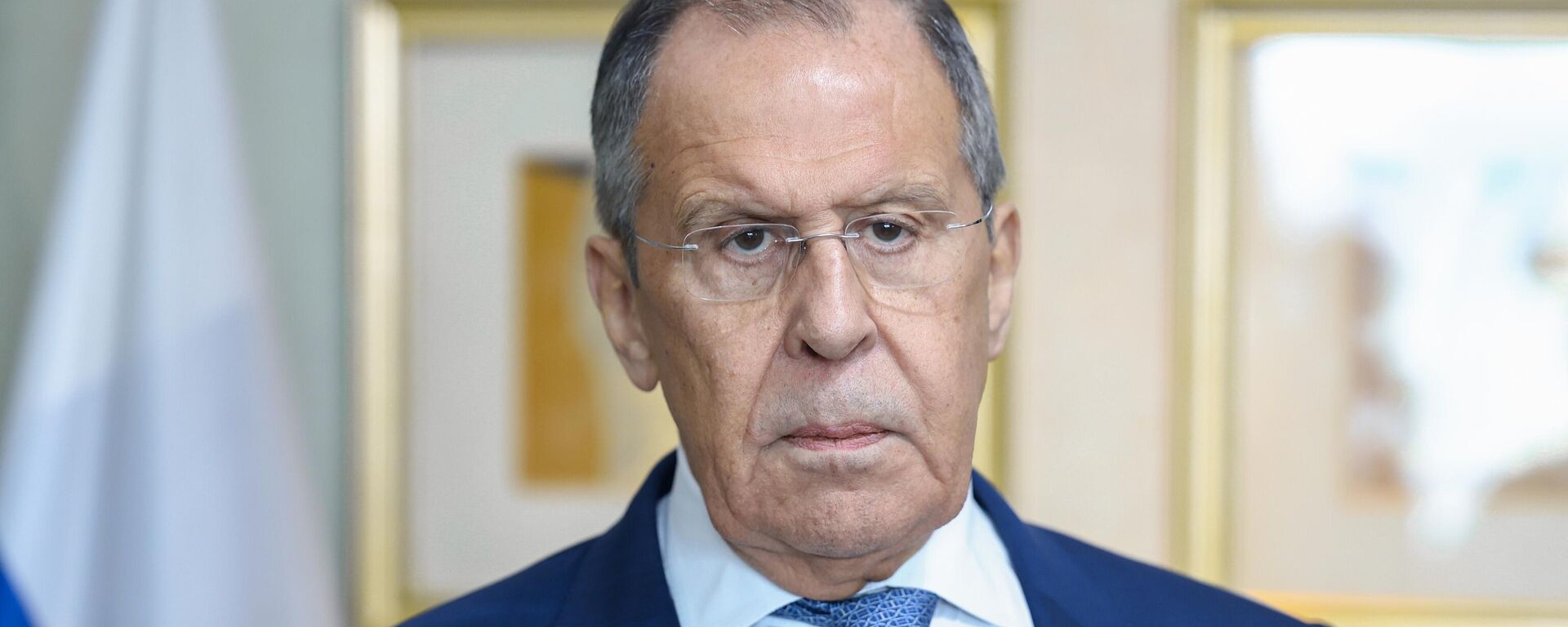 "These talks between the two leaders are of critical importance. There will be clarity on further steps as regards our [Black Sea grain] initiative as I have already said. As you know, there are risks of increase of prices on grain on global markets, that is why all details, statements, agreements will be very important. We hope for a positive outcome," the source said.
Last week, Russian Foreign Minister Sergey Lavrov said that the Black Sea Grain Initiative proposals by the UN lacked guarantees for Russia.