"What is happening is that Ukraine has been prepared for years to fight with its hands and its bodies to strategically defeat Russia. No matter what they say, they are managing this war, they are supplying weapons, ammunition, intelligence, satellite data — they are waging a war against us," Lavrov said.
Russian President Vladimir Putin said at a meeting with his Belarusian counterpart Alexander Lukashenko that the
United States tries to solve
all problems it encounters with force, threats or economic sanctions. He highlighted that Russia is not a threat to anyone, and the Americans themselves acknowledge that the real threat emanates from the White House.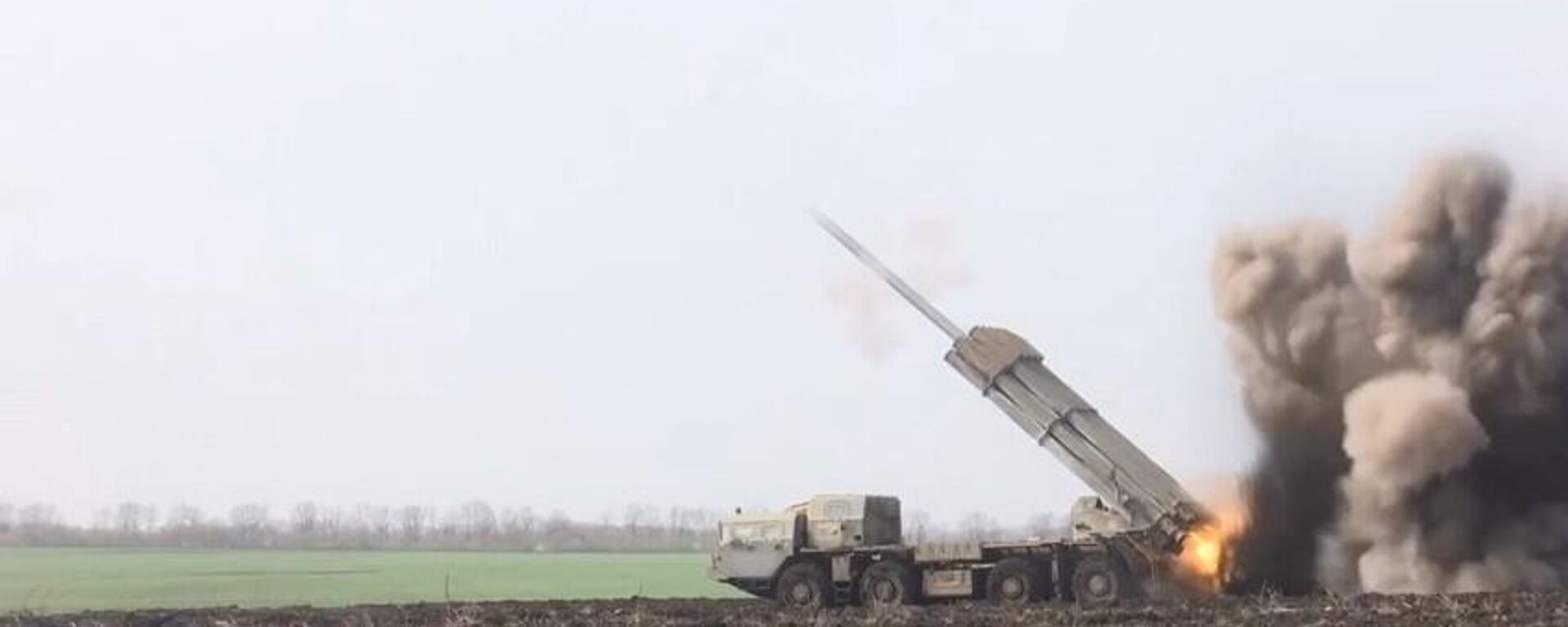 Earlier in September, US media reported that the Biden administration was looking at supplying Ukraine with ATACMS with a range of up to 190 miles, capable of striking deep into Russian territory, this fall to boost Ukraine's counteroffensive.
The US and its allies began pouring weapons and ammunition into Ukraine shortly after Russia launched its military operation in the country in February 2022. The Kremlin has repeatedly warned against further escalation leading to NATO's direct involvement in the conflict.