Jordan Chadwick, the 31-year-old International Legion fighter who was killed in Ukraine in June, was likely tortured and murdered by a fellow British mercenary, an investigation by British media based on the testimony of his comrades has concluded.
Chadwick, a Burnley, Lancashire man who traveled to Ukraine in October 2022, previously served as a Scots Guard between 2011 and 2015. In Ukraine, he was attached to a reconnaissance squad of the International Legion known as 50/50, with ties to Ukraine's notorious GUR military intelligence.
He was found floating in a body of water in the Ukrainian-controlled area of Kramatorsk, Donetsk region, about 32 km from the frontline, with his hands tied behind his back. But according to Chadwick's comrades, the merc may have been waterboarded to death, with fellow fighters saying the water in his lungs at the time of death did not match that of the body of water in which he was discovered.
The investigation follows
reports from last week
that Chadwick may have been shot in a petty squabble or killed in a military "initiation" ceremony gone wrong.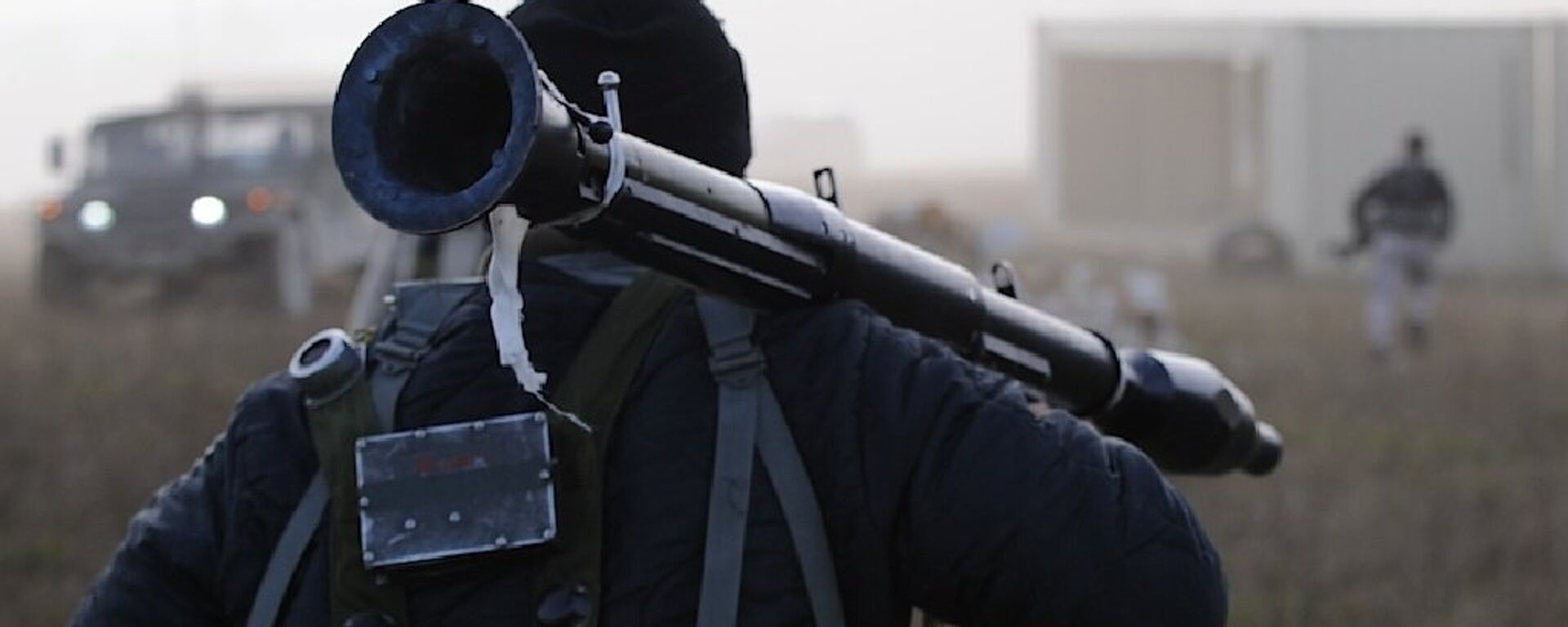 Chadwick is one of two dead British mercs thought to have been killed in by a fellow fighter recently. Last week, the remains of 36-year-old British paratrooper-turned-merc Daniel Burke were discovered in a shallow grave in Zaporozhye, about 44 km from the frontline.
Burke, from Manchester, traveled to Ukraine in 2022, and was reported missing by his family in August. Police reportedly identified Nourine Abdulfetah, a Australian-Lebanese comrade in arms of the mercenary, as a prime suspect in the case. A dispute over vehicles and money has been named as a possible motive. Burke's father hopes to "see the accused face his day in court."
Ukraine's State Bureau of Investigation has been tasked with probing the deaths, but has not commented on the case. Nor has Britain's Embassy in Kiev. British authorities have also kept mum. An inquest in the Chadwick case is expected to begin next year.
An anonymous mercenary
told
media that disputes among fighters have become a serious problem due to a virtually "non-existent" vetting process by the Ukrainian side. "There are guys who shouldn't be here – some with criminal records, some with PTSD, and some with drug and alcohol problems or who use steroids," the fighter said.
Burke is known to have spent eight months in prison in 2019 on terror charges related to his involvement in the Syrian conflict on the side of a Kurdish militant group.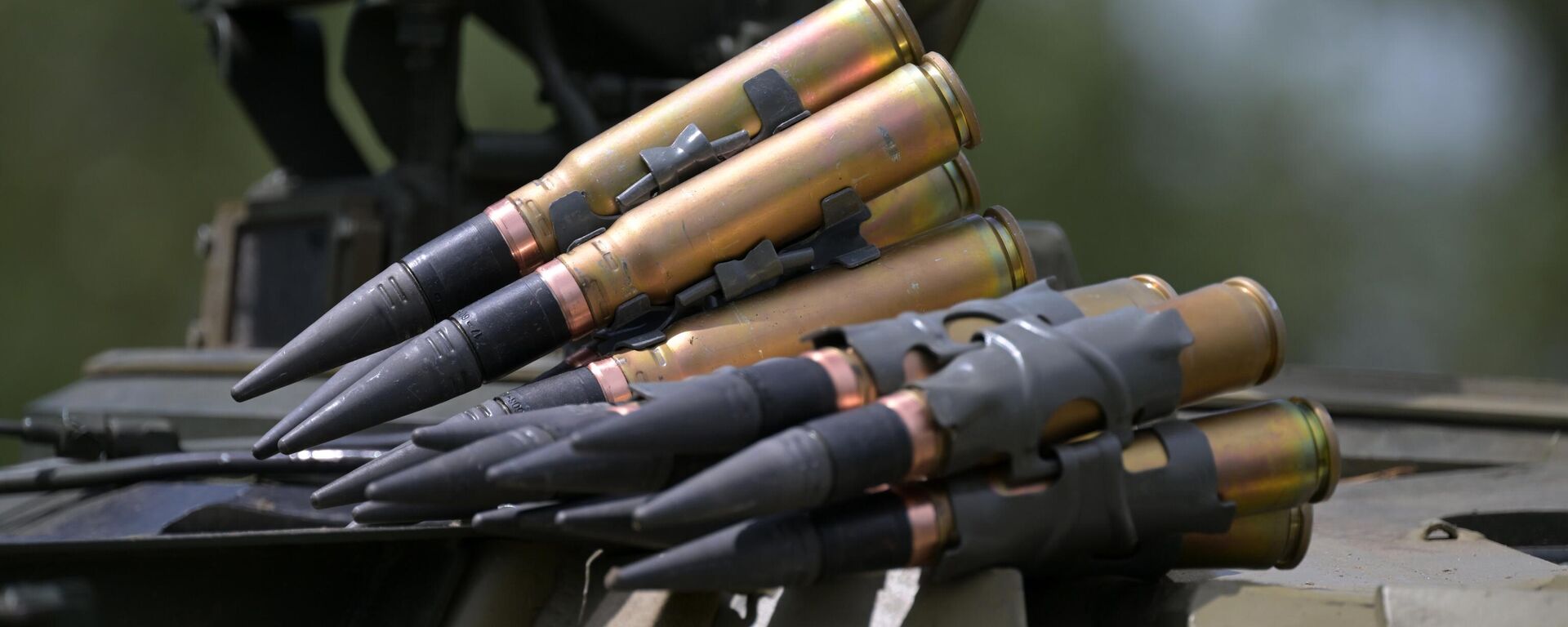 Thousands of mercs have flocked to Ukraine over the past year-and-a-half, with the Russian military
estimating
that nearly 5,000 foreign fighters have been killed to date, with over 4,900 more fleeing the country, and about 2,000 remaining in the country to fight. Mercs have traveled to Ukraine for a variety of reasons, some seeking a pay day, others out of a misplaced desire to "defend" Ukraine against Russia, and others simply looking to
"kill Russians,"
with media investigations
revealing
that the hired guns actually generally make a pretty meager salary, considering the risks involved and the low survival rate.
Russia's Investigative Committee has launched criminal cases against 160 mercs from over 30 countries, including Georgia, Britain, the United States, Latvia, Israel and Sweden related to suspected crimes against Russian troops and civilians.
Many of the foreign volunteers who escaped the warzone have since opened up regarding their experiences, citing corruption by their handlers, a lack of professionalism, poor treatment, and poor pay. Others have complained that service in Ukraine is nothing like fighting in typical US-led wars of aggression like Iraq or Afghanistan, where their side enjoyed overwhelming air and firepower superiority and intelligence support.