"Through a financial and banking process that lasted several weeks, the assets were transferred to the accounts of Iranian banks in Qatar … These assets are under the control of the Central Bank of the Islamic Republic of Iran and will be used at the discretion of relevant Iranian authorities and based on the country's needs and priorities," the foreign ministry said in a statement.
The asset freezing was particularly damaging for Iran during the
COVID-19 pandemic
, as the US "ignored" the health emergency and humanitarian issues in the Islamic republic, the statement said.
"The Iranian people will never forget that even during the peak of the Covid-19 pandemic, the US regime, while ignoring the health emergency and humanitarian issues as well as repeated requests by the UN secretary general and human rights officials, denied Iran access to its financial resources in South Korea," according to the statement.
The Iranian ministry thanked the Qatari government "for playing an effective role in transferring the assets of Iran and exchanging the prisoners" and praised the "valuable efforts" of the Sultanate of Oman to advance the process, as well as the Swiss government's facilitation assistance.
Earlier on Tuesday, White House National Security Council Spokesperson John Kirby said that Iran's government would not directly access the unfrozen funds issued by the US President Joe Biden's administration in the prisoner exchange as Qatar and the US would oversee disbursement. ​​The assets will be held within the Qatar National Bank System, with the provision that Iran makes withdrawal requests specifically for humanitarian goods and agricultural products, Kirby also said.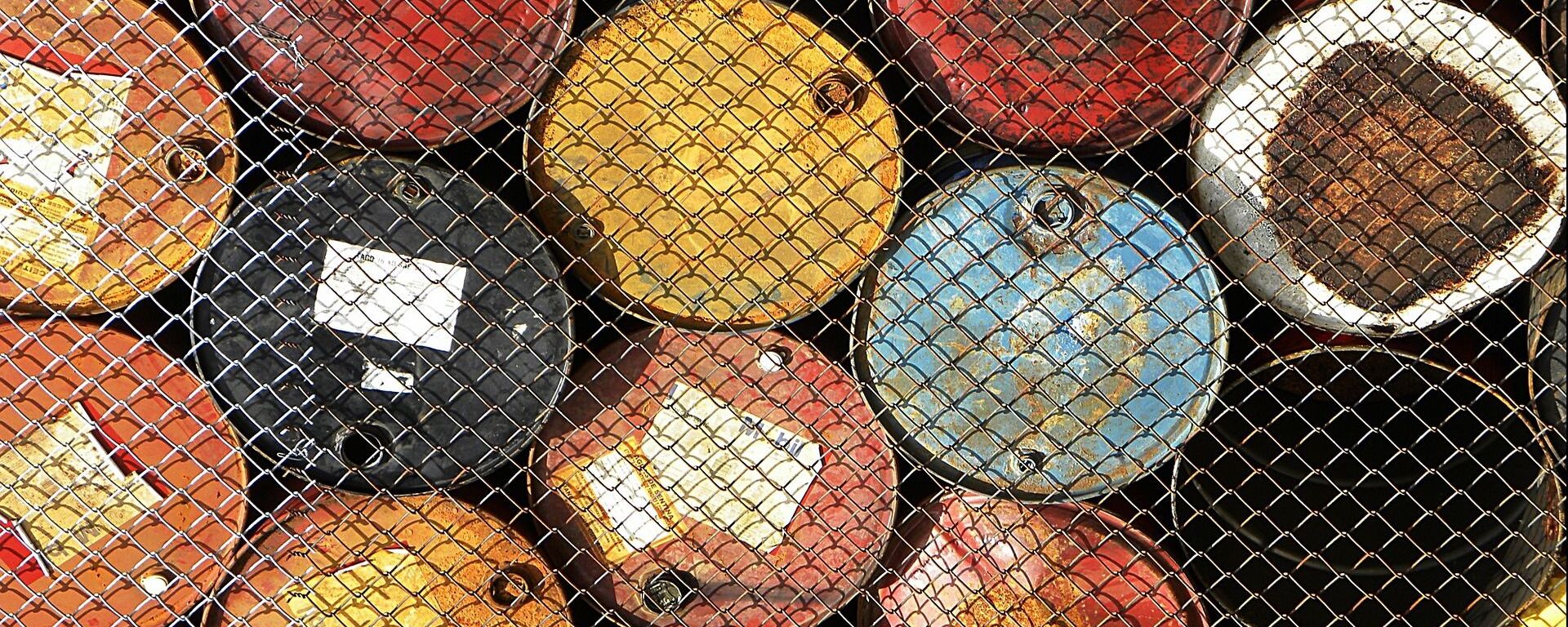 The United States and Iran released five prisoners each on Monday. This was preceded by months of secret negotiations facilitated by Oman and Qatar. All five released US citizens arrived in Qatar's capital city of Doha on a Qatari aircraft. A representative of the Iranian Foreign Ministry said that only two former prisoners would return from the United States, while the other two would remain in the United States at their request and another one would join his family in a third country. Under the terms of the agreement, the US also released frozen Iranian funds.