"This visit marks the first onsite activity since the first round of water release concluded on Sept. 11," Park Ku-yeon, the first deputy chief of the South Korean Office for Government Policy Coordination, was quoted as saying by the media.
In July, South Korean President Yoon Suk-yeol asked Japanese Prime Minister Fumio Kishida to include South Korean experts in monitoring the discharge of treated water from the Fukushima nuclear power plant. As a result, Tokyo and Seoul agreed on regular visits by South Korean experts to an office of the International Atomic Energy Agency (IAEA) in Fukushima.
Several nuclear experts from the Korea Institute of
Nuclear Safety
are also planning to meet with IAEA representatives and inspect the plant, including its control room, media reported.
Japan will carry out three more releases of treated water until March 2024, with 7,800 cubic meters of water expected to be discharged each time.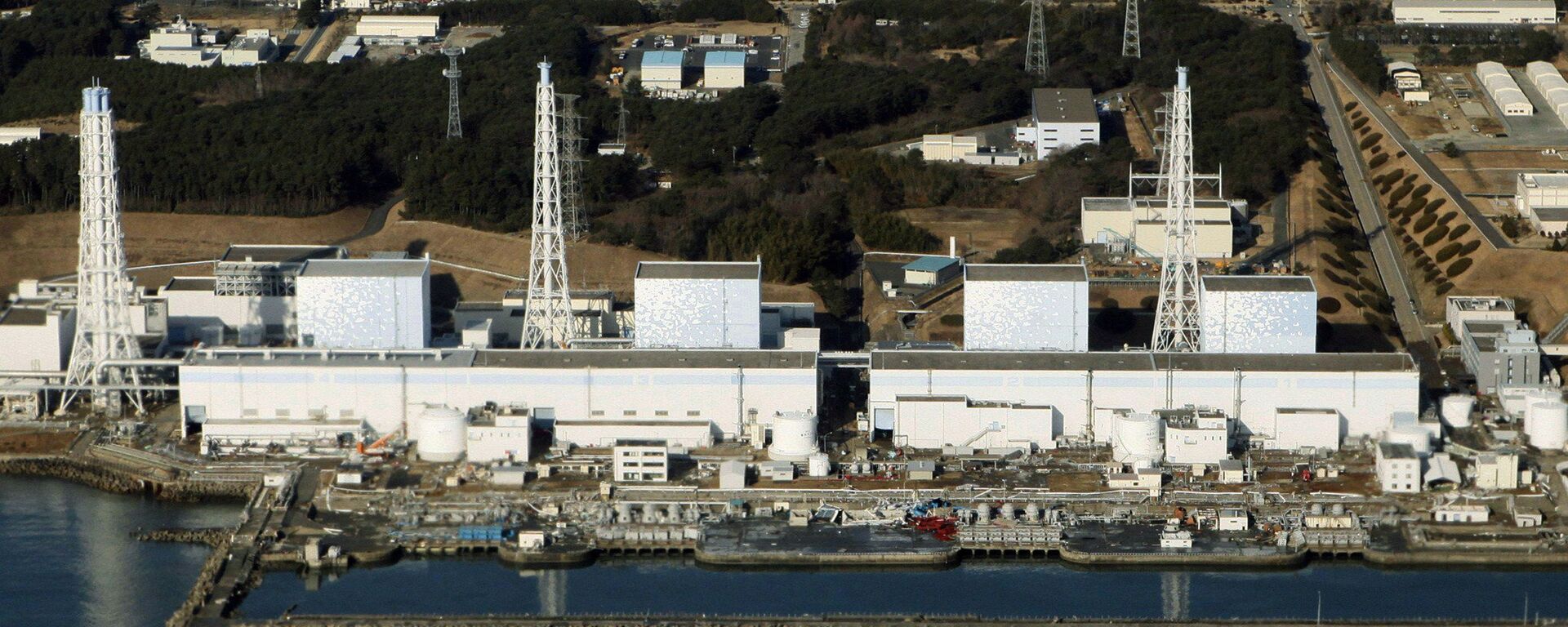 On August 24, Japan began dumping treated wastewater from the Fukushima nuclear power plant into the Pacific Ocean after diluting it with seawater. Tokyo said that the water was cleaned from all radionuclides except tritium, which was still within acceptable limits.
The
water release
has drawn strong opposition from China and other countries in the region. Beijing has described the discharged water as "contaminated" and responded by suspending seafood imports from Japan. Tokyo, for its part, has vowed to use tools under World Trade Organization rules to respond to the ban. The International Atomic Energy Agency has said that the treated wastewater would have a negligible radiological impact on people and the environment.