"We would like to emphasize that as a result of the alliance's maneuvers in close proximity to our state borders, airspace and maritime space, the risk of unintended incidents and the aggravation of the situation multiplies," the ministry cautioned.
"The danger of such cases unwittingly escalating into an armed conflict is extremely high given the current conditions of the unremitting escalation of tensions by NATO," the ministry added.
On NATO's Steadfast Defender Drills Goals
NATO is not hiding the fact that it is practicing actions to repel Russia's "attacks" in the course of their military drills, the Russian Foreign Ministry has told Sputnik.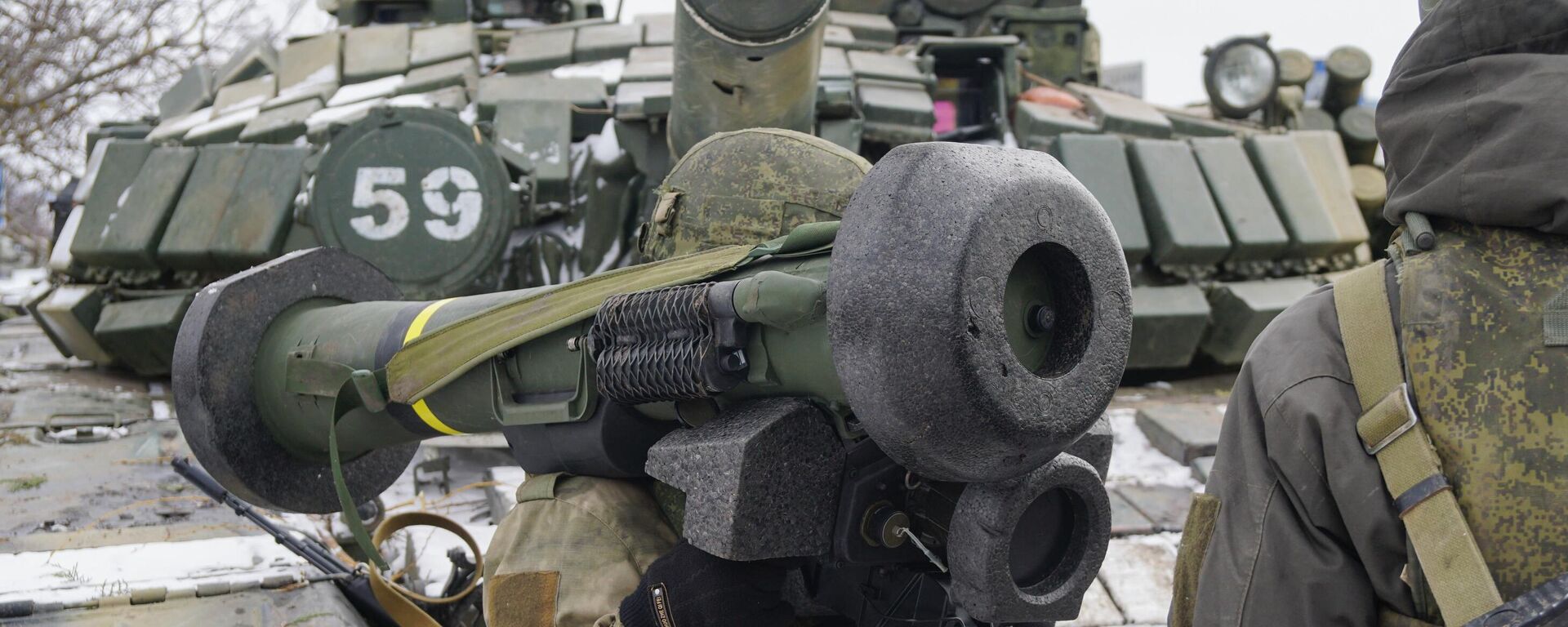 "NATO's Steadfast Defender exercise scheduled for spring 2024, according to available data, will cover the territory of several European countries. Plans are that it will involve more than 40,000 troops," the ministry said.
The exercise, like all other maneuvers of the Defender series, involves the deployment of US troops and equipment to Europe and working out the logistics for such actions, the ministry said.
"NATO has been continuously increasing the scale of its exercises over the past decades. They have become more provocative and aggressive in nature and are intentionally held mostly near borders of Russia," the ministry said.
The ministry's data says that the number of military personnel and equipment involved has increased every year, "systematically practicing actions under Article 5 of the Washington Treaty on collective defense," the foreign ministry noted.
"At the same time, if earlier the legends about such maneuvers by the alliance were about some 'imaginary' enemy in the east, now NATO members do not hide - they are practicing actions to repel an attack from Russia," the ministry said, adding that NATO talks about "'realistic scenarios' for the use of NATO forces."
The MFA recalled that Russia has repeatedly offered the bloc various initiatives to de-escalate and abandon provocative steps, and has voluntarily moved its exercises inland.
"In response, the NATO members, while paying lip service to the fact that they are not looking for confrontation with our country, continue their 'demonstration of force' literally at our doorstep," the diplomatic agency said.