Enduring contention between Paris and Berlin regarding European acquisition of US weapons was vividly brought to light in a joint interview featuring the defense ministers of both countries, as reported by European news outlets on Wednesday.
At the heart of the disagreement lies the
European Sky Shield Initiative
(ESSI), a brainchild of Germany launched in the autumn of 2022, which brings together 19 countries to jointly procure air defense systems.
According to media sources, the project involves acquiring a diverse range of weaponry from Germany, the United States, and Israel. This includes the short-range Close Air Defense System (LVS NNbS), the medium-range IRIS-T SLM missile from Germany, the long-range Patriot missile system from the United States, and the very-long-range Arrow hypersonic anti-ballistic missiles from Israel.
However, the German-led initiative faces a stark contradiction. France's argument, as advocated by President Emmanuel Macron, is that European capitals should prioritize contracts with the European Union's industry rather than directing European funds towards companies from the United States, Israel, and South Korea.
"Moreover, at a time when European taxpayers are going to put a lot of money on the table, and when Europe is seeking instead to favor the European defense industry, everyone will agree that it is not by purchasing the American Patriot system that we will strengthen our autonomy," expressed French Defense Minister Sebastien Lecornu.
In contrast, the German defense minister, Boris Pistorius, stressed the urgency of the situation, asserting that the European industry cannot currently meet all existing demands.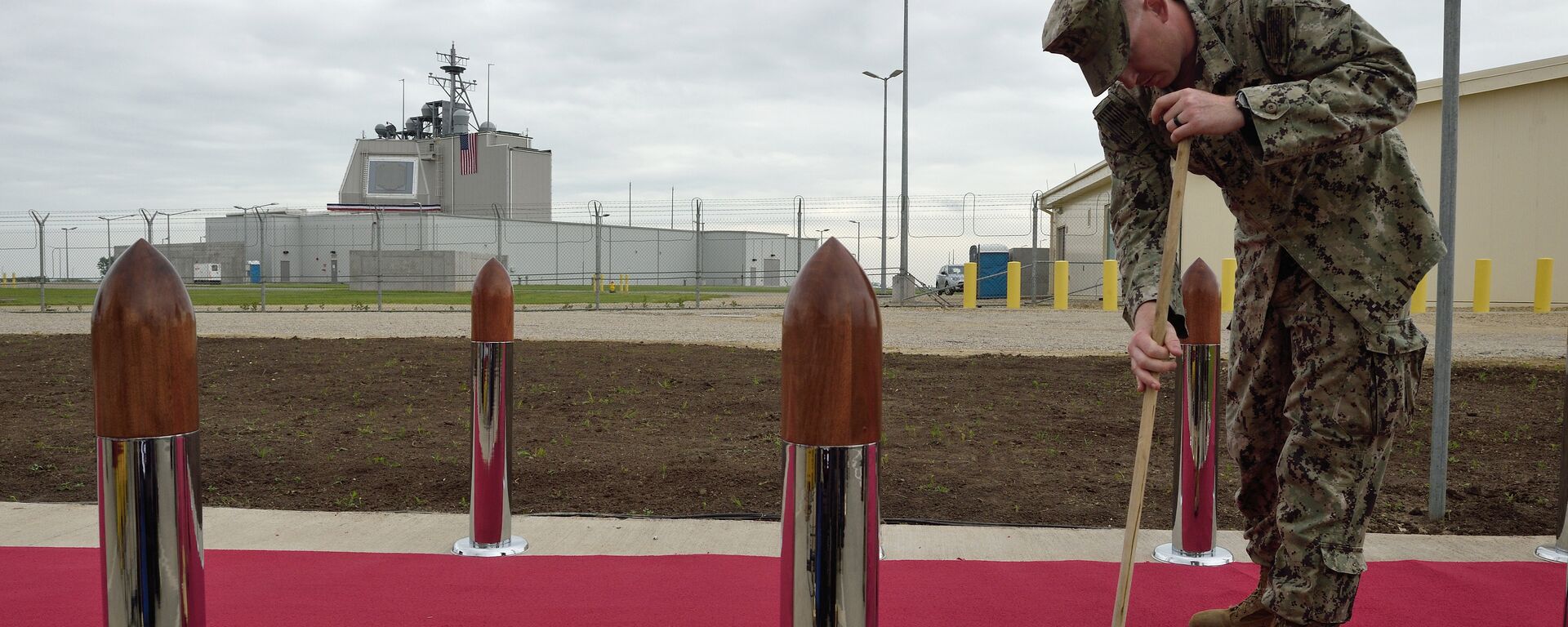 15 October 2022, 13:57 GMT
Defense ministers from France and Germany are next set to convene at France's Evreux air base to confer on the Main Ground Combat System (MGCS), a joint initiative to develop a next-generation battle tank. Both ministers affirm the project's continued importance.
Originating in 2017, the MGCS aims to replace France's Leclerc tank and Germany's Leopard 2 tank by 2035 to 2040, as initiated by President Macron and then-Chancellor Angela Merkel.