"This night, the attempt by the Kiev regime to carry out a terrorist attack against facilities on the territory of the Russian Federation using aircraft-type UAVs was thwarted," the ministry said in a statement.
"Air defense systems on duty destroyed two Ukrainian unmanned aerial vehicles over the waters of the Black Sea near the southeastern coast of the Crimean Peninsula and the Tuapsinsky district of the Krasnodar territory."
No additional details have yet been provided of the incident.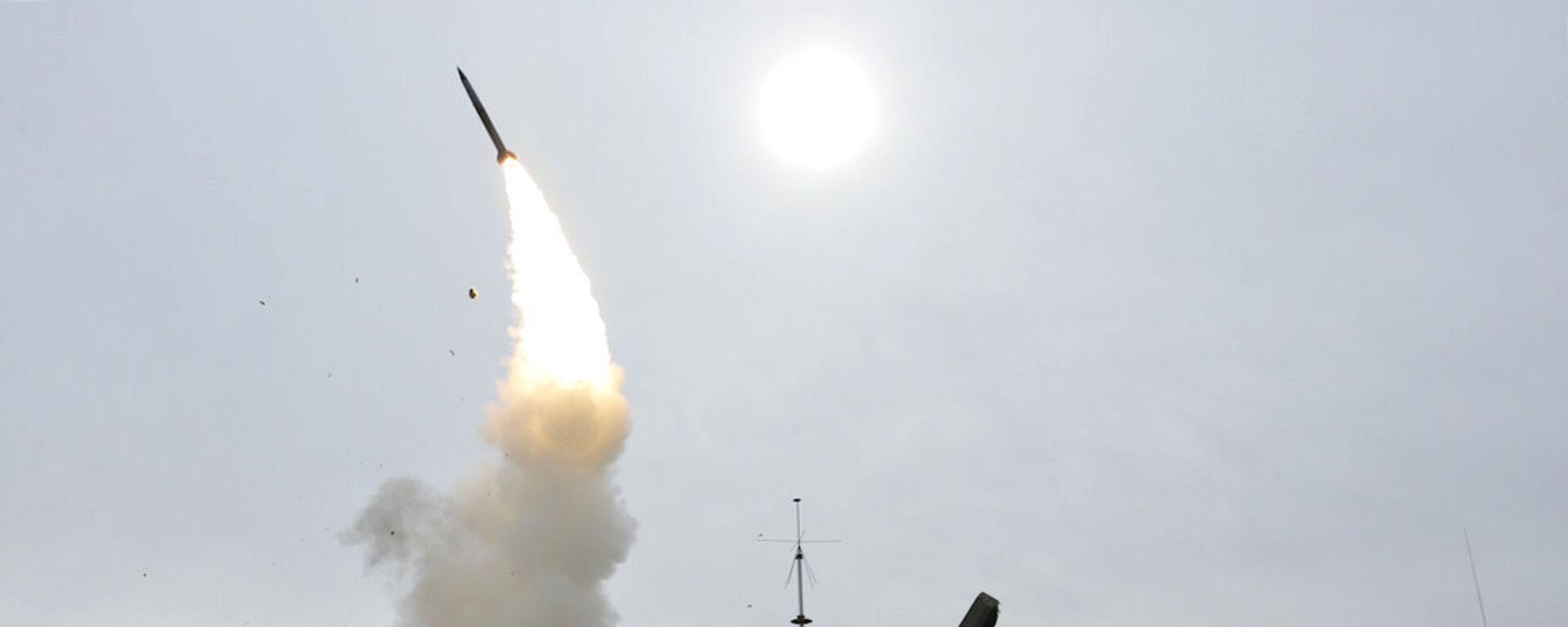 The latest drone strike comes a day after Russian forces downed some 19 drones over the Crimea, as well as over the regions of Kursk, Belgorod and Oryol. Officials stated at that time that fuel and energy sector facilities had been the intended target in Oryol.