German Defense Minister Boris Pistorius has some explaining to do amid reports that a €1.3 billion batch of new digital radio communications systems for the Bundeswehr's fleet of tracked and wheeled vehicles will be forced to sit in storage for years due to compatibility and installation difficulties.
"34,000 ground forces vehicles are to be equipped with digital radio devices. In total we're talking about billions of euros. Deliveries of the radios have been ongoing since January. Now it turns out that the devices will be impossible to install anytime soon," a German publication
wrote
, summarizing the problem.
The digital radios, produced by German technology manufacturer Rohde & Schwarz, are supposed to replace the Bundeswehr's older analogue sets. But the new equipment is reportedly proving difficult to mount on the military's many different types of vehicles, requiring the purchase additional adapter kits, and showing other problems, like low-capacity batteries. Adjustments are reportedly necessary for the more than one hundred different vehicle types in service with the Bundeswehr.
These issues have prompted the defense ministry, wary of voiding the manufacturer's warranty by installing the equipment themselves, to wait for official support from the defense industry, thus leaving already delivered equipment on warehouse shelves.
"This will take years. We're spending billions here on radio equipment which will probably end up collecting dust on a shelf and won't be used by the troops for a long time," Social Democratic Party lawmaker Andreas Schwarz complained.
The Bundeswehr's "Digitization of Land-based Operations" radio procurement campaign is ultimately expected to cost Germany up to €5 billion.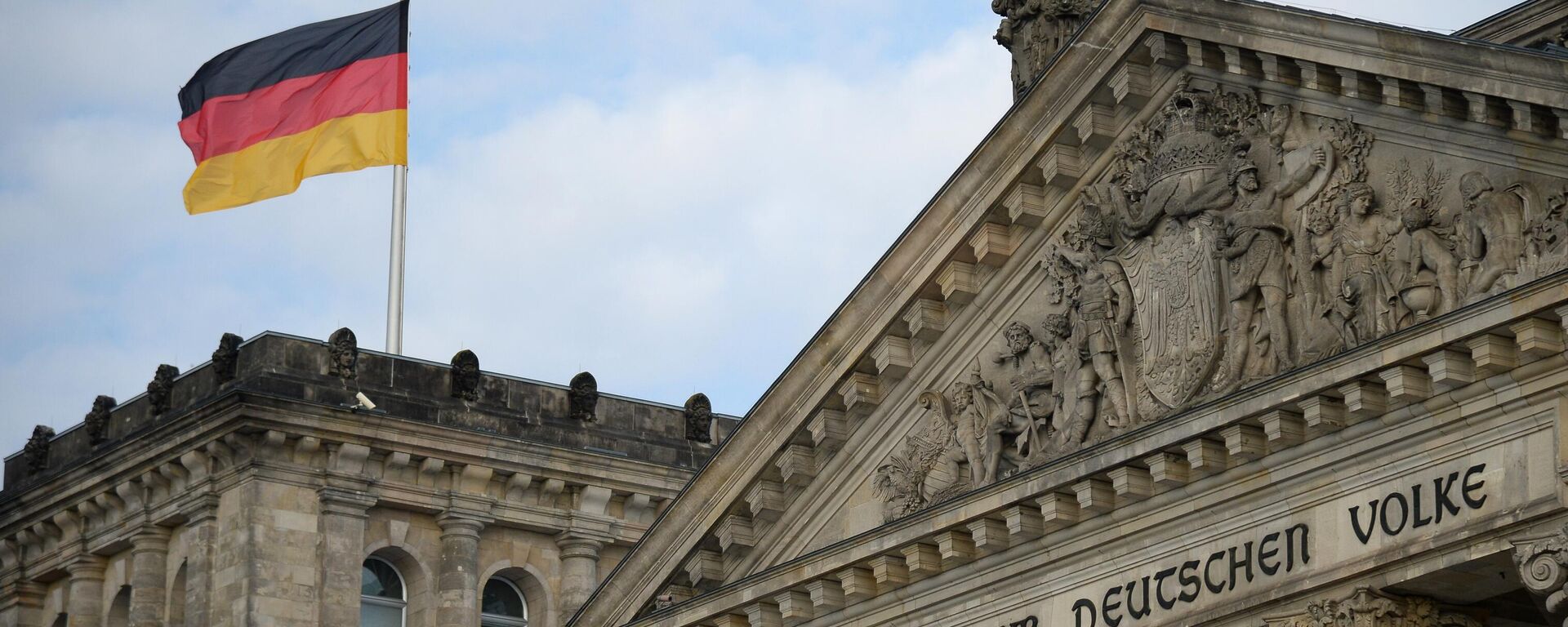 Berlin announced an ambitious
€100 billion
defense spending boost last year amid the dramatic escalation of tensions between NATO and Russia over Ukraine. To date, the German government has doled out (but not yet spent) about €30 billion of that money, holding onto funds until contractors deliver the promised weapons and gear.
The Bundeswehr plans to field the first of three planned new combat-ready divisions by 2025, but has reported problems
scraping forces together
amid the massive flow of billions of euros-worth of military equipment and ammunition to Ukraine for the proxy war with Russia.
Germany has been among the heaviest spenders among NATO countries on Ukraine, committing over
€17.1 billion
in military equipment and support to date, more than any other country besides the United States.