The House on Wednesday shot down Republican Congressman Matt Gaetz's amendment to bar any security assistance to Ukraine in a 93-339 vote.
The House also just rejected an amendment from Republican Congressman Andy Biggs to strip out $300 million for the Pentagon to arm Ukraine.
Although there's a big bipartisan showing for Ukraine funding, nearly half of Republicans favor cutting assistance.
Moreover, the House in a 160-269 vote rejected a bipartisan amendment to the defense bill to bar the transfer of cluster munitions.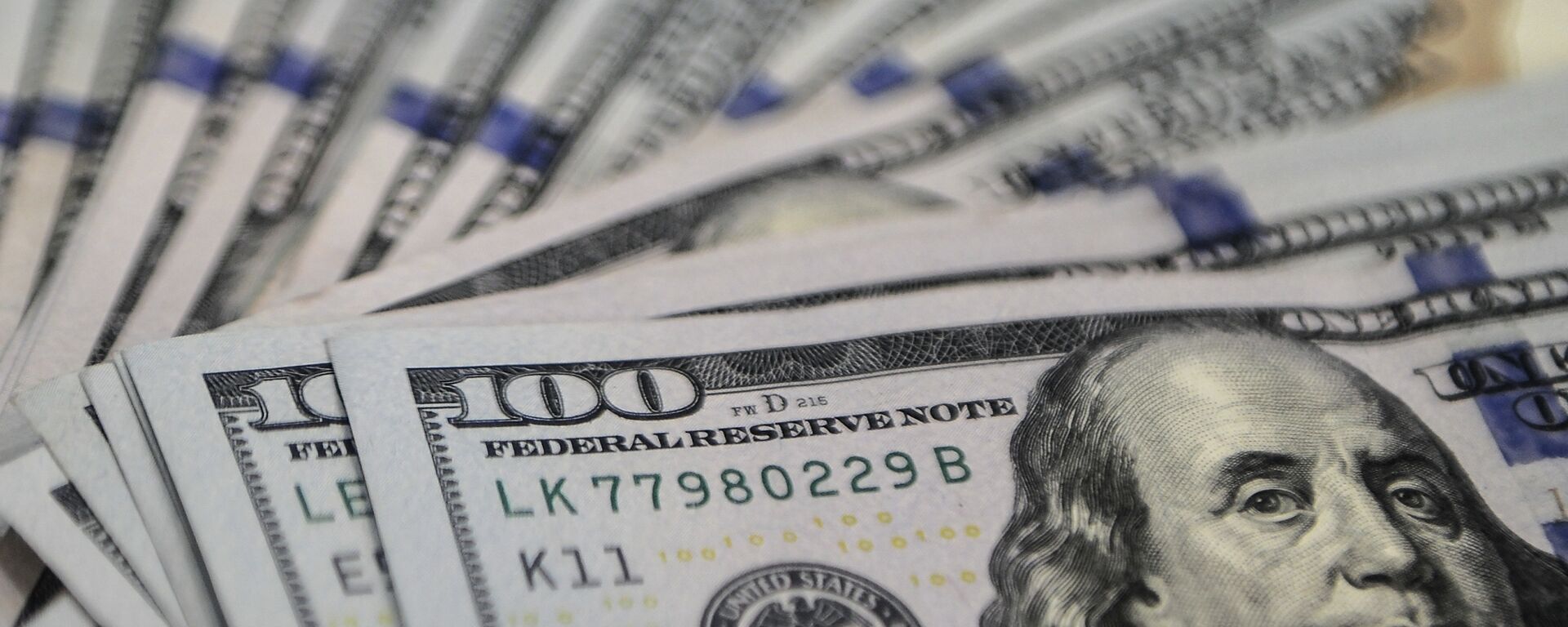 The inclusion of funds for Ukraine in the Pentagon's draft budget has met with opposition from conservative Republicans, who insist that lawmakers cannot vote on aid to Kiev and funding for the US military at the same time.
Earlier, the Speaker of the House of Representatives, Kevin McCarthy, wanted to remove from the draft Pentagon budget the sum of $300 million, which is planned to be spent on training the Ukrainian Armed Forces.
The inclusion of funds earmarked for Kiev in the country's defense budget is drawing strong opposition from several members of the House of Representatives and is becoming a stumbling block to its passage. Congresswoman Marjorie Taylor Greene pledged this week to vote against passing a short-term or full budget as long as it includes funding for Ukraine.
Congress must pass a short-term spending bill by the end of the month to avert a government shutdown.
Moscow has repeatedly said that Western military aid does not bode well for Ukraine and only prolongs the conflict, while shipments of weapons become a legitimate target for the Russian army.