Germany's economic recession is set to continue into 2024, economists have forecast.
A survey of economists by a US-based
news website
found that most expected German gross domestic product (GDP) to fall into negative figures in the third and fourth quarters of the current financial year, after barely recovering from
recession
territory to zero growth in the second quarter over the summer.
"Economic growth will be weak for many years due to several structural problems," senior economist at the Handelsblatt Research Institute Dennis Huchzermeier said. "Consequently, the German economy will shrink this year." Huchzermeier further predicted that Germany would only achieve "lacklustre growth" in coming years.
Germany, the European Union's biggest economy and its undisputed centre of heavy industry, has suffered worse than other member states from soaring energy prices caused by
sanctions
and embargoes on Russian hydrocarbon exports. Several of its most energy-intensive factories have been forced to shut down.
Deutsche Bank CEO Christian Sewing called for sweeping "structural reforms" going beyond economic policy to address the crisis "with regard to energy prices, with regard to infrastructure, immigration, and so on."
"If we do this, I think Germany will see growth again," Sewing said. "Potentially not the number which we all wish in 2024, but from 2025."
His comments appeared to acknowledge growing unhappiness with successive governments' policy of encouraging migrants from the Middle East and Africa to settle there — reflected by growing support for the right-wing Eurosceptic
Alternative for Germany
(AfD) party.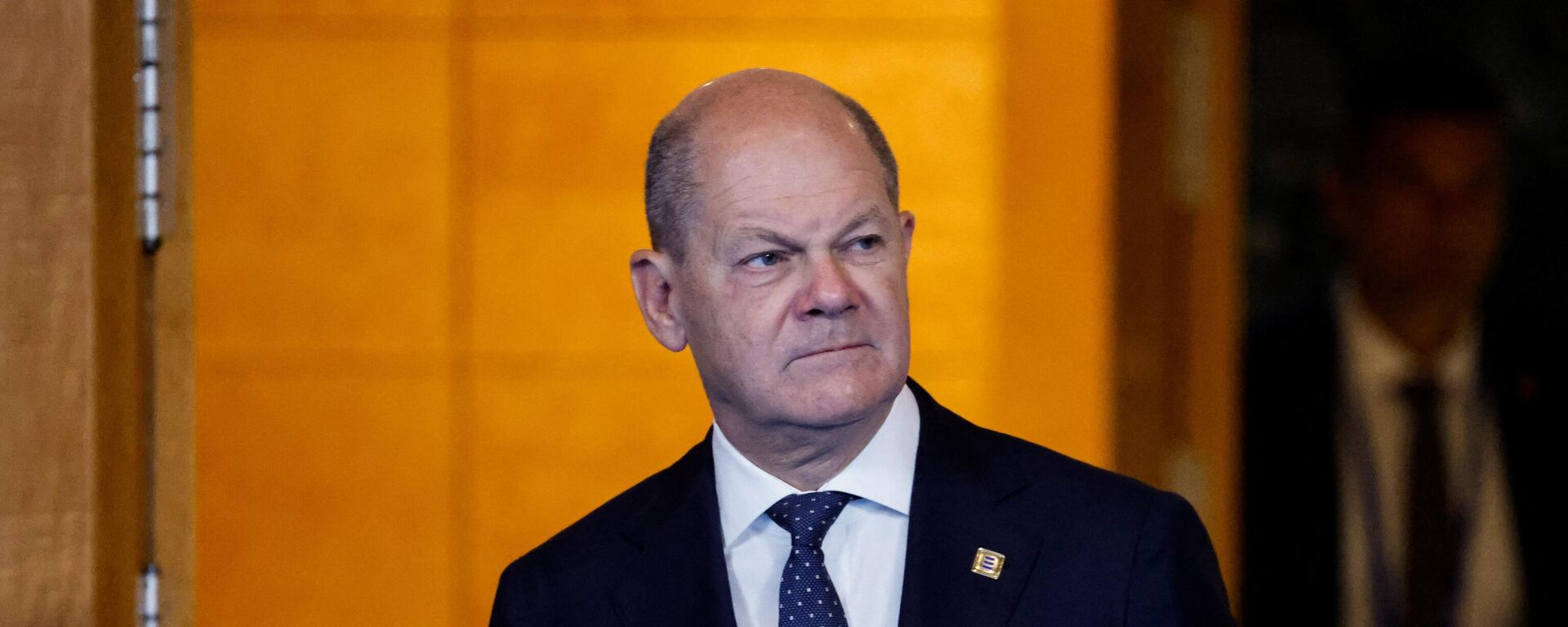 But German Finance Minister Christian Lindner insisted that the economy would be able to rebound.
"Prophecies of doom are inappropriate," Lindner said. "Germany has an enormous turnaround potential and solid economic foundations, and we're determined to strengthen those foundations."
Other developed countries are also suffering from the energy-driven inflation crisis. The British economy barely saw any growth in August, with GDP rising by just 0.2 percent. One economic forecaster, EY Item Club, has lowered its prediction for UK growth in 2024 from 0.8 percent to 0.7 percent, while the
British Chamber of Commerce
expects 0.6 percent growth in 2024 and one percent in 2025.