One hundred State Department and USAID employees have signed a memo accusing the Biden administration of "spreading misinformation" about the war in Gaza and charging Israel with carrying out "war crimes" by cutting off electricity to the enclave, limiting aid deliveries and mounting attacks which have displaced hundreds of thousands of civilians.
The five-page
memo
, excerpts of which were obtained by US media, accuses the president of being "complicit in genocide," attacks him for questioning the number of lives lost in Gaza amid Israel's campaign, and demands that the US government "advocate for the release of hostages by both Hamas" and by Israel, including "thousands" of Palestinians it says are being held by the Israelis "without charge."
Accusing the administration of "doubl[ing] down on our unwavering military assistance [to Israel] without clear or actionable redlines," the memo argues that the White House and members of the National Security Council have "displayed a clear disregard for the lives of Palestinians, a documented unwillingness to de-escalate, and, even prior to October 7, a reckless lack of strategic foresight."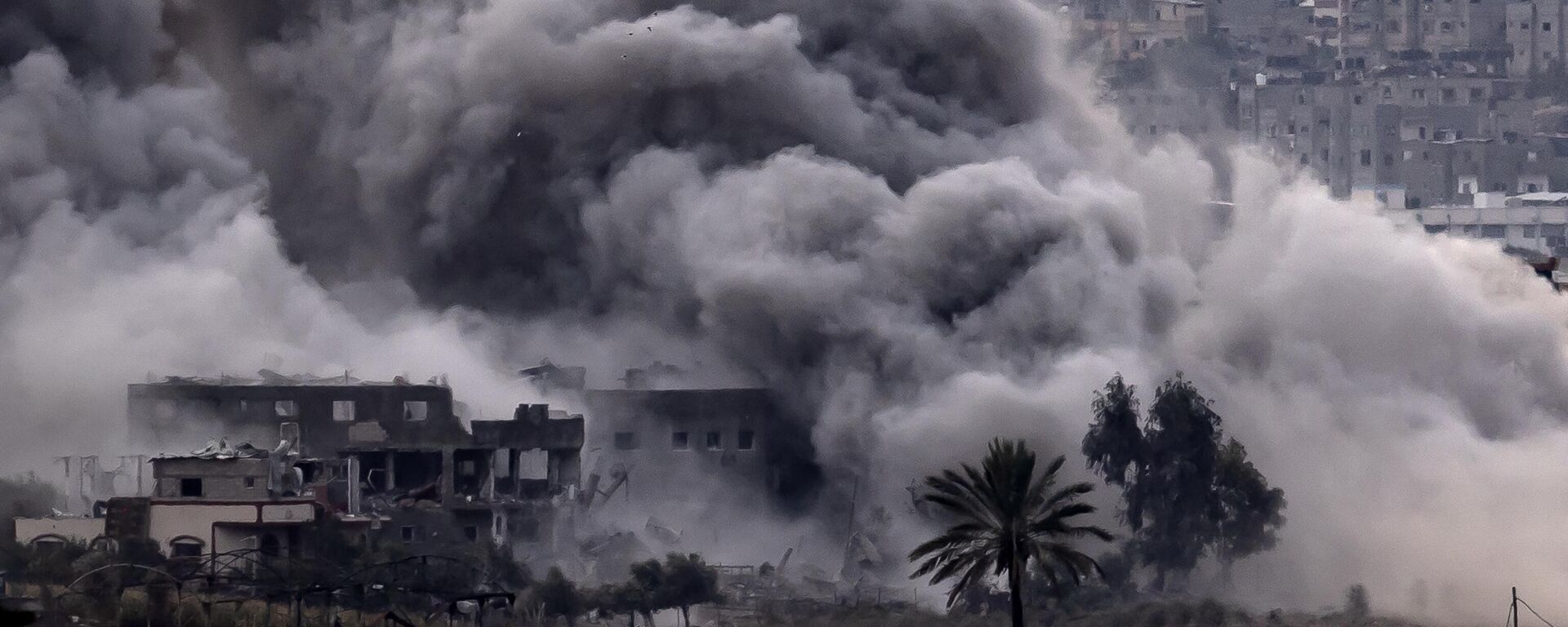 The cutting memo appears to be the second of its kind since the media publication of excerpts from a
separate letter
by staffers on the Biden administration's handling of the Gaza crisis last week. "We must publicly criticize Israel's violations of international norms such as failure to limit offensive operations to legitimate military targets," the earlier memo, excerpts of which were reported on Saturday, said. "When Israel supports settler violence and illegal land seizures or employs excessive use of force against Palestinians, we must communicate publicly that this goes against our American values so that Israel does not act with impunity," it added.
The memos are the latest sign of widespread internal dissent in the State Department over the US handling of the Gaza crisis. Last month, Josh Paul, a director at State's Bureau of Political-Military Affairs, publicly resigned and warned in a letter that the US is "repeating the same mistakes we have made these past few decades" by "blindly" supporting the Israelis, and saying he would not "be a part of it for longer."
Last week, more than 500 former Biden 2020 campaign staffers signed a
letter
"imploring" the president to "step up" and "be a leader we can be proud of in the face of injustice" in the Palestinian-Israeli crisis. Expressing "horror" over the October 7 Hamas attacks, the staffers stressed that their violence did not justify what Israel is doing in the Gaza Strip.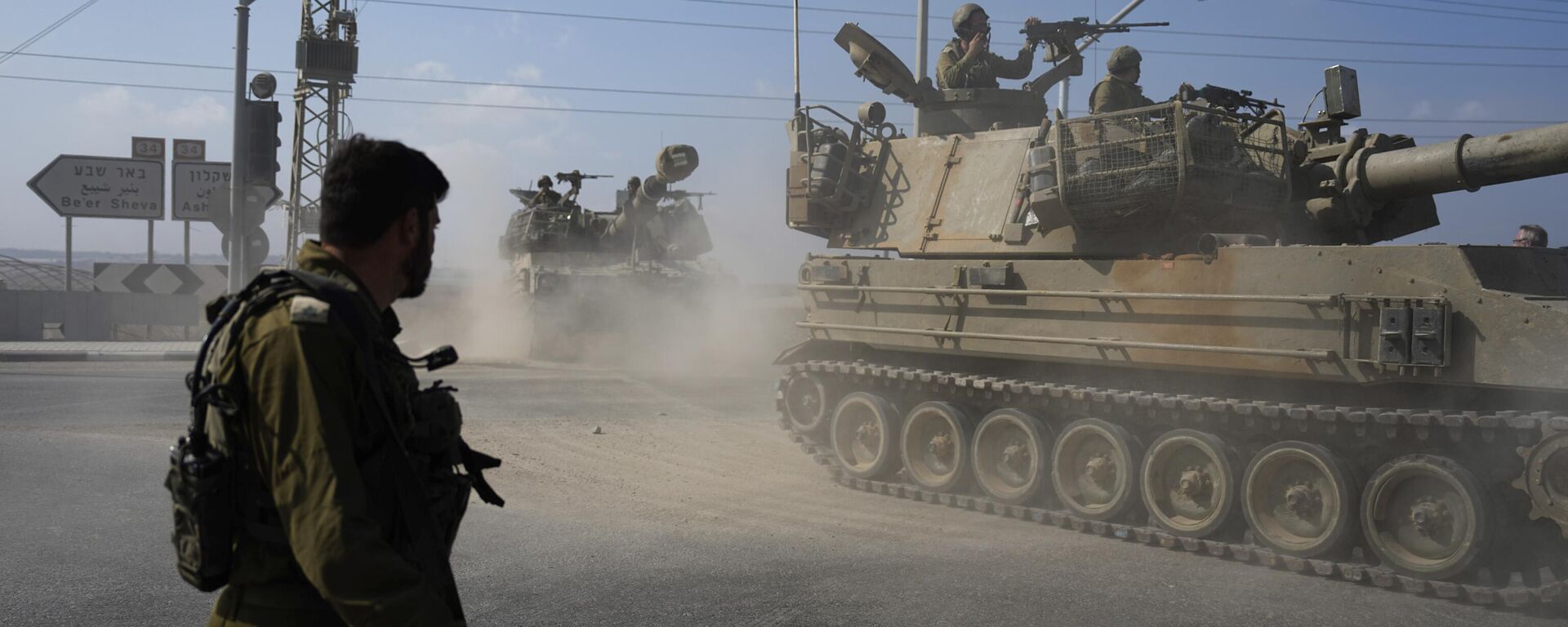 The Biden administration unilaterally blocked calls by dozens of countries at the UN to institute a ceasefire in Gaza last month.
President Biden reiterated last week that there was "no possibility" for a ceasefire in Gaza, while National Security Council spokesman John Kirby said Tel Aviv had agreed to institute four-hour daily "humanitarian pauses" in Gaza's northern areas to allow for Palestinians to "get out of harm's way."
Kirby did not elaborate on where Gaza residents are expected to go, with over 1.5 million people already displaced inside the besieged 365 square kilometer enclave, with the IDF regularly reporting on Palestinian civilian "collateral damage" in strikes Israel says are meant to target militants.