"According to the preliminary plan, the launch of the Soyuz-2.1b rocket with the Fregat upper stage and the Arktika-M satellite №2 is scheduled for 12.17 p.m. Moscow time [09:17 GMT] on December 16, 2023," the source said.
Russian state space corporation Roscosmos earlier said that the satellite was delivered by rail from a facility of NPO Lavochkin, also known as the Lavochkin Research and Production Association, in the town of Khimki in the Moscow region to Baikonur on November 14, and its launch was scheduled for December.
The Arktika-M satellites operate in a highly elliptical orbit, which allows them to explore the Arctic region. The two spacecraft would provide round-the-clock monitoring of the Earth's surface and clouds, as well as seas in the Arctic region.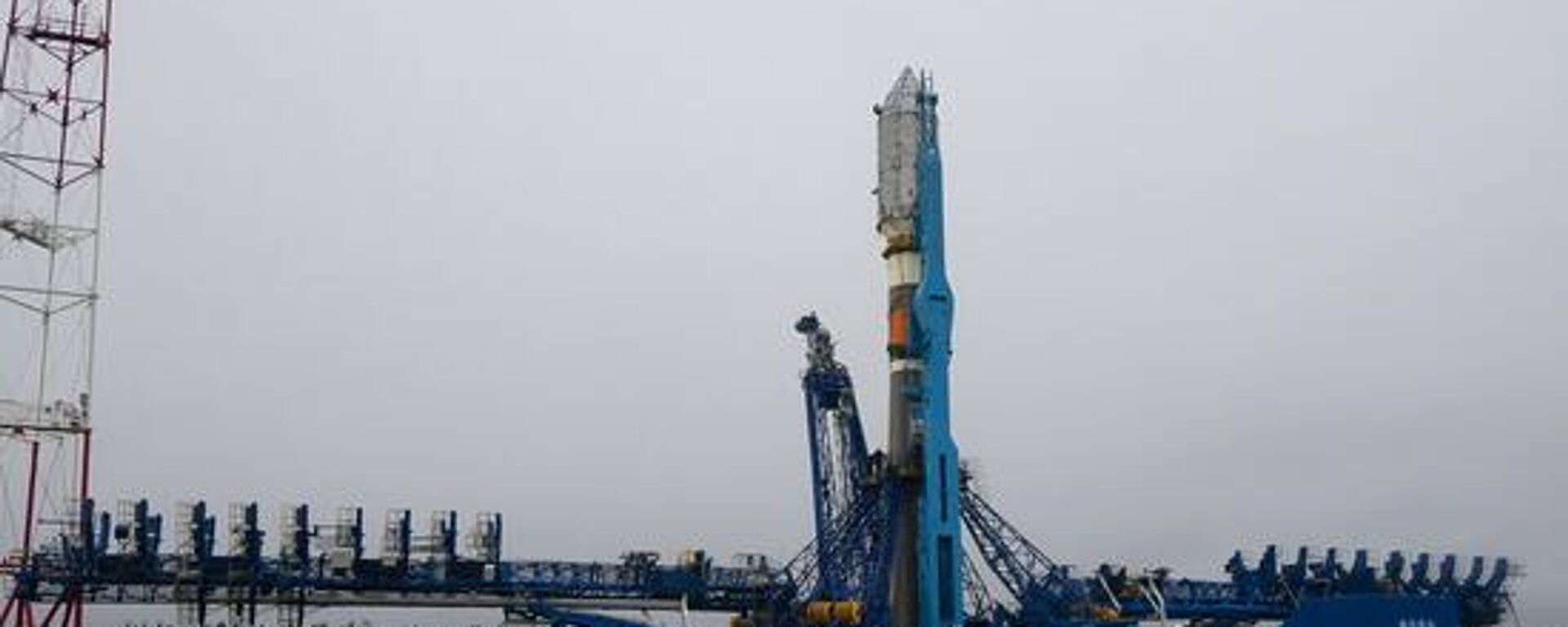 In the future, it is planned to have four
Arktika-M in orbit
. Alexander Sergeev, the former president of the Russian Academy of Sciences, has earlier said that this would make it possible to monitor the Arctic region every 15 minutes and receive up to two million images per year. It is planned that two more satellites will be added to the constellation by 2031.