"We are on our way toward becoming a country that produces and uses its own weapons. We are also taking steps to continuously satisfy our needs for fighter aircraft," Erdogan told reporters upon his return from Germany.
The Turkish president traveled to Berlin on Friday in a bid to convince Chancellor Olaf Scholz to greenlight the sale of 40 Eurofighter multirole fighters, a collaboration of several NATO member states.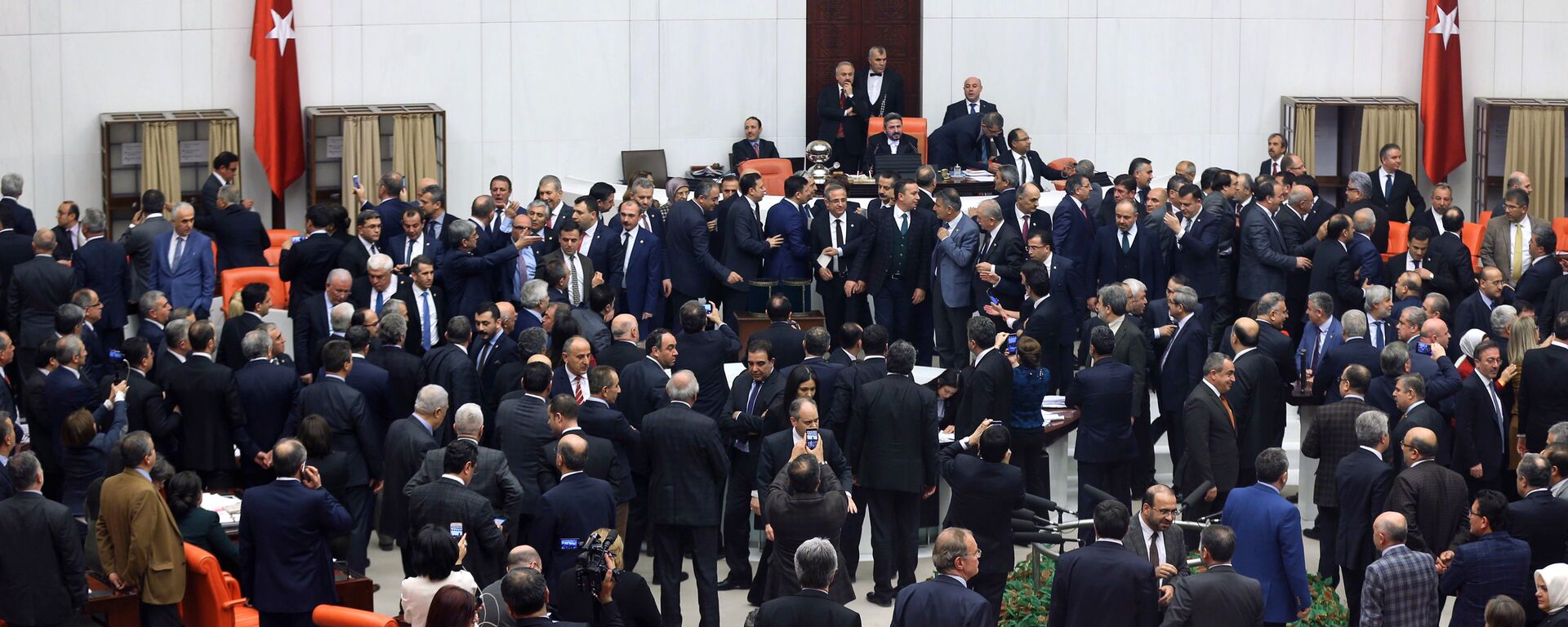 Turkiye, a NATO member, has also sought to buy more
F-16 jets
as well as modernization kits from the United States to overhaul its aging fleet of F-16s, but last year the US Congress put the deal on ice after Ankara blocked Sweden's accession to the military alliance.