On the list of countries buying Russian gas in 2023, Spain and France ranked second and third, respectively, after China, the newspaper reported on Saturday. Spain procured 1.8 billion euros worth of Russian gas from January to September, while France purchased 1.5 billion euros worth of Russian LNG, followed by Belgium with 1.36 billion euros, the report said.
The deliveries of Russian LNG, along with warm weather and high levels of gas pumped into the EU's underground storage facilities throughout 2022, resulted in a record 99.63% fullness of the bloc's gas storage facilities at the start of the heating season, the newspaper reported.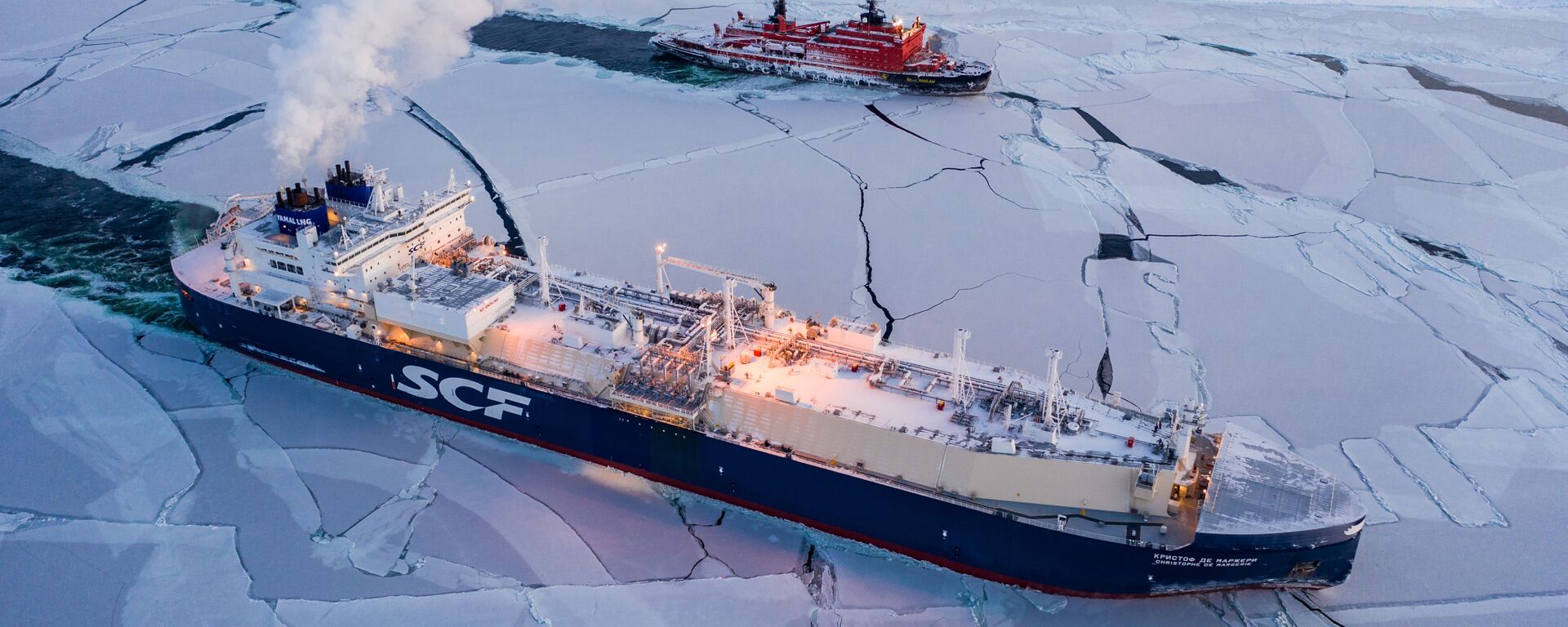 Since the start of Russia's military operation in Ukraine in February 2022, the European Union has been looking for ways to limit its dependence on Russian fuel. As part of these efforts, the bloc has increased energy cooperation with a number of countries, including the United States, Algeria and Nigeria, with a particular focus on LNG imports.